Posted: December 21, 2022, 09:04

_

Lilja's Library needs a long overdue update. Both technical and in its design. And all pages need to work on all platforms, something that isn't the case today.

As you can imagine this will cost and I need your help. It's really no way to sugarcoat it, I need your money. In other words, I hope you are and have enjoyed Lilja's Library enough to donate a small (or big) sum to make this possible.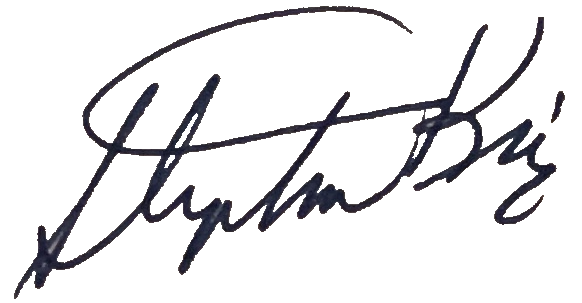 To donate, please use this PayPal link. If you don't have PayPal please get in touch and we'll figger something out.

To show you how much I appreciate your support on this I've spoken to Cemetery Dance and they have agreed to donate a signed (BY STEPHEN KING) Stephen King book that I'm now able to give to one of you that make a donation.

Each $10 you donate will get you one ticked and when I reach 100% of my goal I'll draw one ticket and the one whose ticket I draw will win the signed (BY STEPHEN KING) book!!!

For more info about what the donated money will go to, check out this post.
For more info about the signed book and how the ticket thing works, check out this post.
…or just send me an get in touch.

Thanks goes out to all of you who have donated and to Cemetery Dance for the book!

// Lilja