NEWS - WELCOME TO DERRY
Posted: February 23, 2023, 21:42:38
King on Welcome To Derry.

"I'm excited that the story of Derry, Maine's most haunted city, is continuing, and I'm glad Andy Muschietti is going to be overseeing the frightening festivities, along with a brain trust including his talented sister, Barbara. Red balloons all around!"

Posted: February 3, 2023, 17:56:06
Looks like Welcome to Derry might start filming in April. Her is what Bleeding Cool says about it:

Welcome to Derry: HBO Max's Pennywise Prequel Series Filming In April. Based on a recent production list, it looks like filming is taking place in April on HBO Max's It/Pennywise prequel series, Welcome to Derry.

A little less than three months after HBO Max's upcoming "It" film franchise prequel series found its showrunners in Jason Fuchs (Wonder Woman) & Brad Caleb Kane (Tokyo Vice), we have what looks to be good news to pass along regarding Welcome to Derry. The series kicks off in the 1960s and leads up to the events of 2017's It: Part One (based on Stephen King's classic horror novel) while also touching upon the backstory of Pennywise the Clown. Now, based on a listing on Production List, the series is looking to start filming in Toronto, Ontario, Canada, on April 3rd. Andy Muschietti, who directed both films in the King franchise, will executive produce the series alongside Barbara Muschietti, Fuchs, and Kane. In addition, Fuchs wrote the teleplay for the first episode based on a story he wrote with the Muschiettis, with Andy Muschietti considering directing the series opener. Warner Bros. Television serves as the studio, with the Muschiettis' Double Dream production company also producing.

Thanks to Herbert West
Posted: November 14, 2022, 10:17:30
HBO Max's head of Originals, Sarah Aubery have commented on the upcoming series Welcome to Derry

"We have been working with Jason Fuchs, Brad Caleb Caine, Andy Muschietti and Barbara Muschietti very closely…They're so deep into this mythology and they have such a firm handle on the storytelling around these characters and also the demented scares that they're putting into things. Sometimes I'm, like, 'What's wrong with you?' Just all the wild ways they think up to terrify us. You'll be hearing more concretely about that development very soon… Andy is very involved in every bit of this, so that is the real recipe for success and for delighting fans."

Posted: November 9, 2022, 19:15:17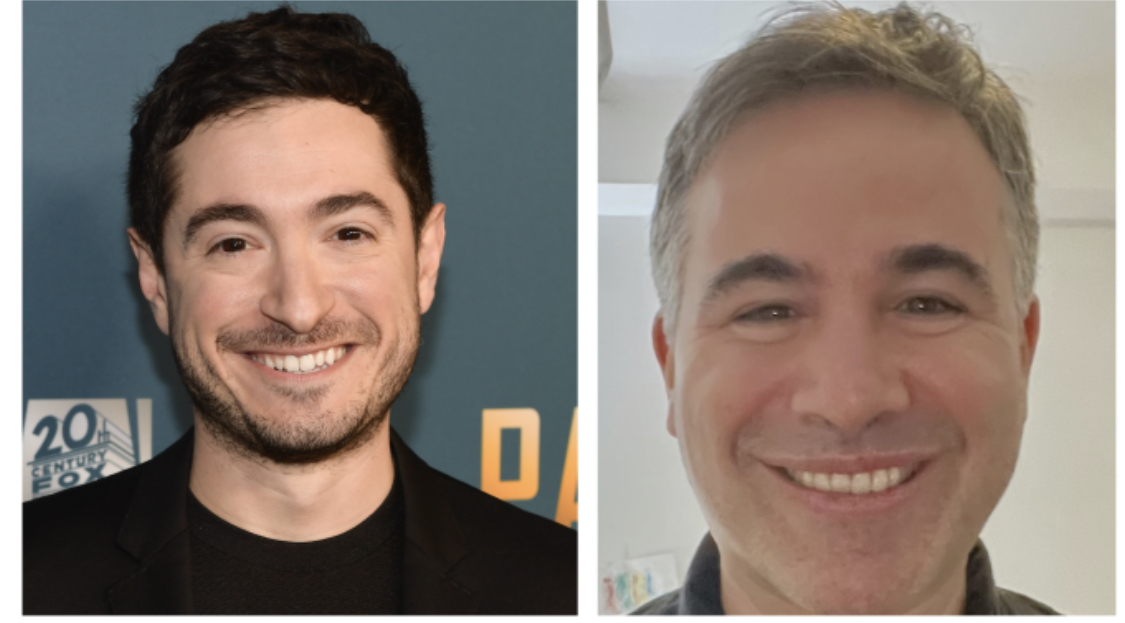 Variety
reports that
Welcome To Derry
has the GO from HBO.

Jason Fuchs and Brad Caleb Kane will serve as co-showrunners on the "It" prequel series currently in the works at HBO Max from Andy and Barbara Muschietti , Variety has learned exclusively.

The show, currently titled "Welcome to Derry," was first reported as being in development in March. HBO Max has given the show a series production commitment. Exact plot details remain under wraps, aside from the fact that the show will serve as a prequel to the recent films "It: Chapter One" and "It: Chapter Two," which were released in 2017 and 2019 respectively.

Posted: June 15, 2022, 08:41:31
Looks like Welcome to Derry has started production. Jason Fuchs who will produce with Andy and Barbara Muschietti posted this photo with the text "Day 1" on his Instagram yesterday.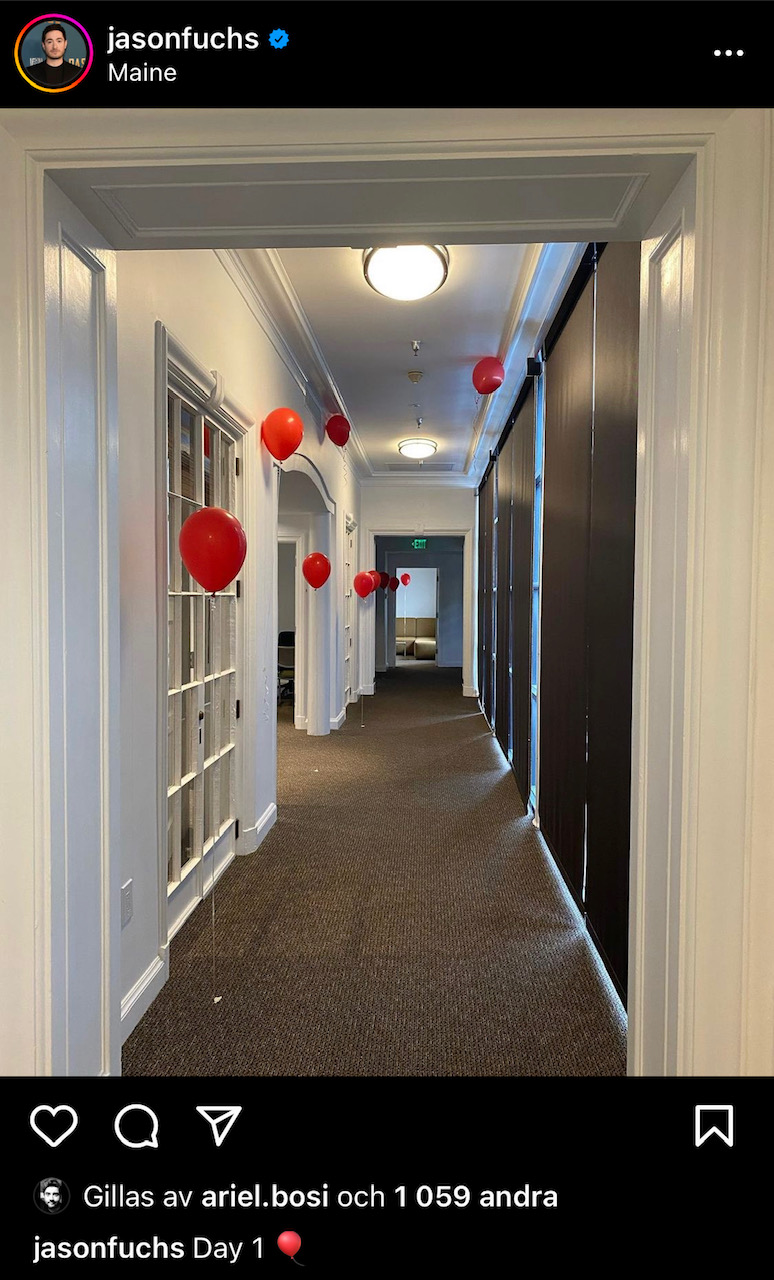 Posted: March 30, 2022, 08:28:04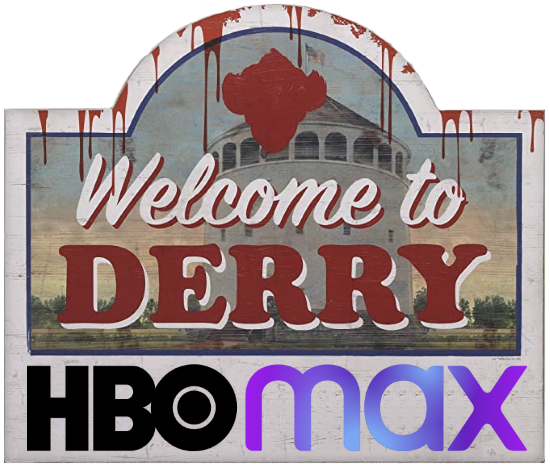 A prequel to
IT
is in development at HBO Max. The series is called
Welcome to Derry
and will begin in the 1960s and cover the time up to the events in the
IT
movie from 2017. It's also said it will cover the origin story of Pennywise.
Andy Muschietti, who directed both
IT
movies, is attached to executive produce the series along with Barbara Muschietti and Jason Fuchs. Muschiettis and Fuchs developed the story for the show with Fuchs writing the script. Andy would also direct the first episode should the project go to series.
What do you think? Do we want/need a prequel to
IT
that's not based on something King wrote?