Posted: March 30, 2022, 08:28
_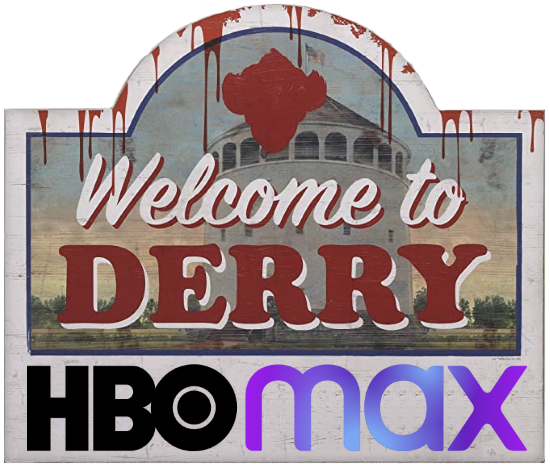 A prequel to IT is in development at HBO Max. The series is called Welcome to Derry and will begin in the 1960s and cover the time up to the events in the IT movie from 2017. It's also said it will cover the origin story of Pennywise.

Andy Muschietti, who directed both IT movies, is attached to executive produce the series along with Barbara Muschietti and Jason Fuchs. Muschiettis and Fuchs developed the story for the show with Fuchs writing the script. Andy would also direct the first episode should the project go to series.

What do you think? Do we want/need a prequel to IT that's not based on something King wrote?