Posted: June 14, 2019, 08:51

_

The trailer for Doctor Sleep is now out and in it there are some scenes that looks like they are grabbed straight from The Shining. However, the only scene that is from The Shining is the one with the bloody elevators. All the other scenes are recreated by Mike Flanagan. Very impressive if you ask me.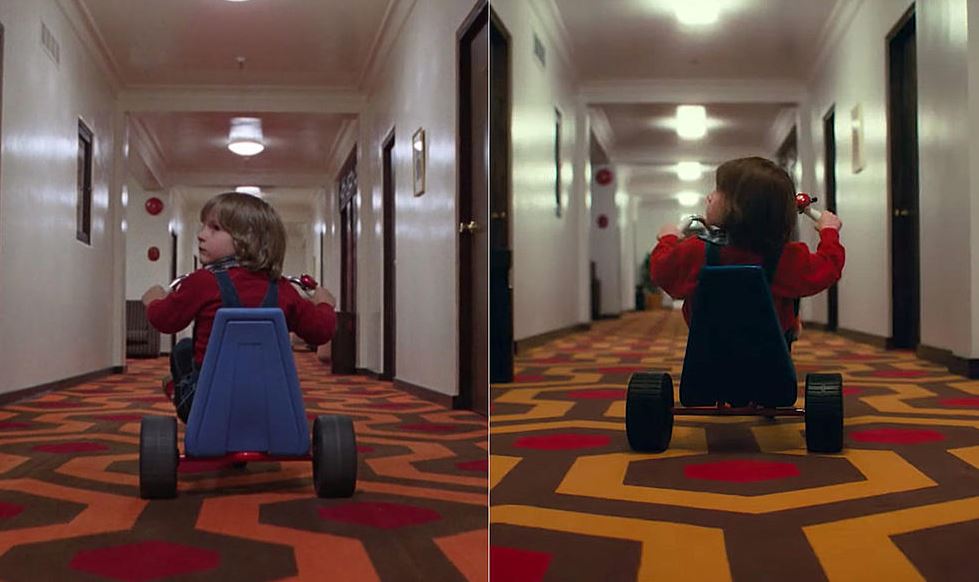 Danny in The Shining (left) and Danny in Doctor Sleep (right).



Father and son.

You can see more examples here