Contest!!!
Posted: September 3, 2018, 11:28:29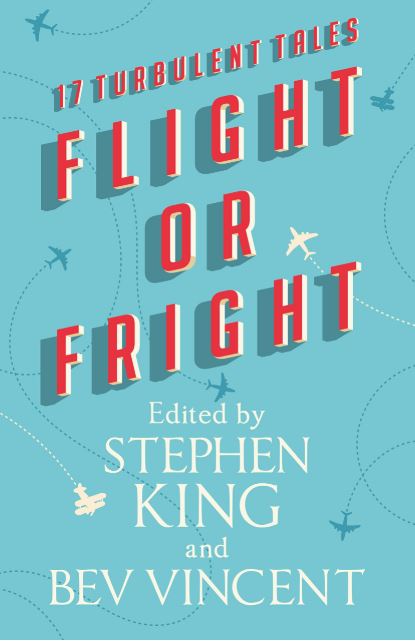 A week from now, September 10, I will randomly pick three winners who will each receive a copy of the UK edition of Fright or Flight. I will pick the winners from those of you that have sent in photos to my fan photo page for the following books:

Sleeping Beauties
The Outsider
Shining in the Dark

The photos must be submitted and on the page by midnight Swedish time (6 hours ahead of New York Time) between Sunday and Monday. How to get the photo to me? Well, that is up to you :-)

Good Luck!