Contest Time!
Posted: April 12, 2018, 15:32:13
It's contest time and this time it's something quite different you can win. Hodder & Stoughton has an extra Moth from the promotion of the book Sleeping Beauties by Stephen and Owen King that they will send to the winner.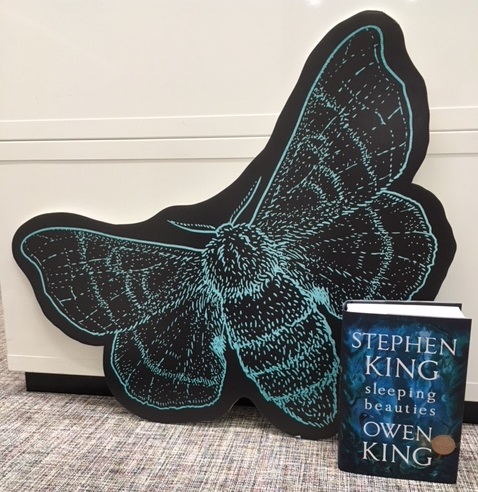 All you have to do to enter is answer these three questions and you need to do it before May 3 (the book is not included in the prize).

You can also buy the new paperback edition of Sleeping Beauties here.