2017; A Good Year To Be A King Fan
Posted: July 24, 2017, 14:09:27
It's a great time to be a Stephen King fan and if you haven't already understood why, let me explain.

Currently:
The Mist – TV show on Spike. 5 episodes of the 10 that season 1 contains have aired.



July 25:
The Dark Tower: The Art of the film – A book about The Dark Tower movie.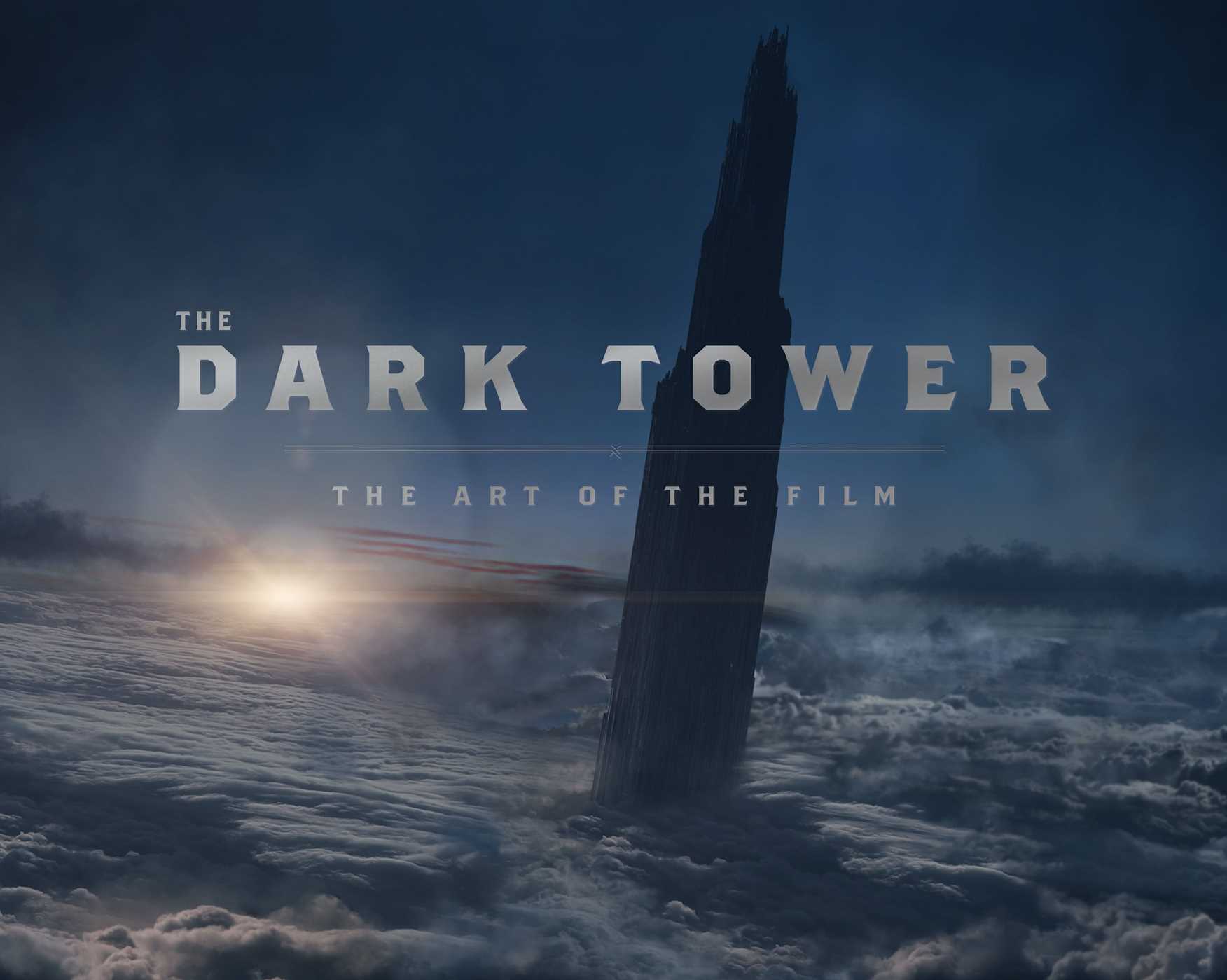 August 4:
The Dark Tower movie premiers and we'll finally find out how good/bad it is.



August 9:
Mr Mercedes - TV show. Season contains 10 episodes and runs on Direct TV.



September 8:
IT - The first of two movies based on King's book. Judging from the previews this will be this year's horror movie.



September 26:
Sleeping Beauties by Stephen and Owen King is released. First collaboration with father and son.



September 26 – October 6:
Sleeping Beauties Tour: - Stephen & Owen is doing a 10-stop tour to promote the book.

Unknown dates:
Gerald's Game - Movie on Netflix.
1922 - Movie on Netflix.
Castle Rock - 10-episode TV series on Hulu. Premier 2018.