Posted: February 11, 2016, 09:12

_

Entertainment Weekly reports that Samuel L. Jackson might be playing the role of Charles Jacobs.

Could Revival have found its preacher?

A source close to the production tells EW that Samuel L. Jackson is circling the very meaty role of Charles Jacobs in the adaptation of Stephen King's Revival. Josh Boone, who directed The Fault in Our Stars, has written the script and will helm the project, with Michael de Luca on board as producer.

The character of Charles Jacobs is one of King's most interesting and complex: he's a charismatic, small-town preacher who begins experimenting with the supernatural using electricity after his wife and child are killed in an accident. This is a story from the mind of Stephen King, so things only get more twisty and darker from there.

No word yet as to who is in talks to play the lead character, Jamie Morton.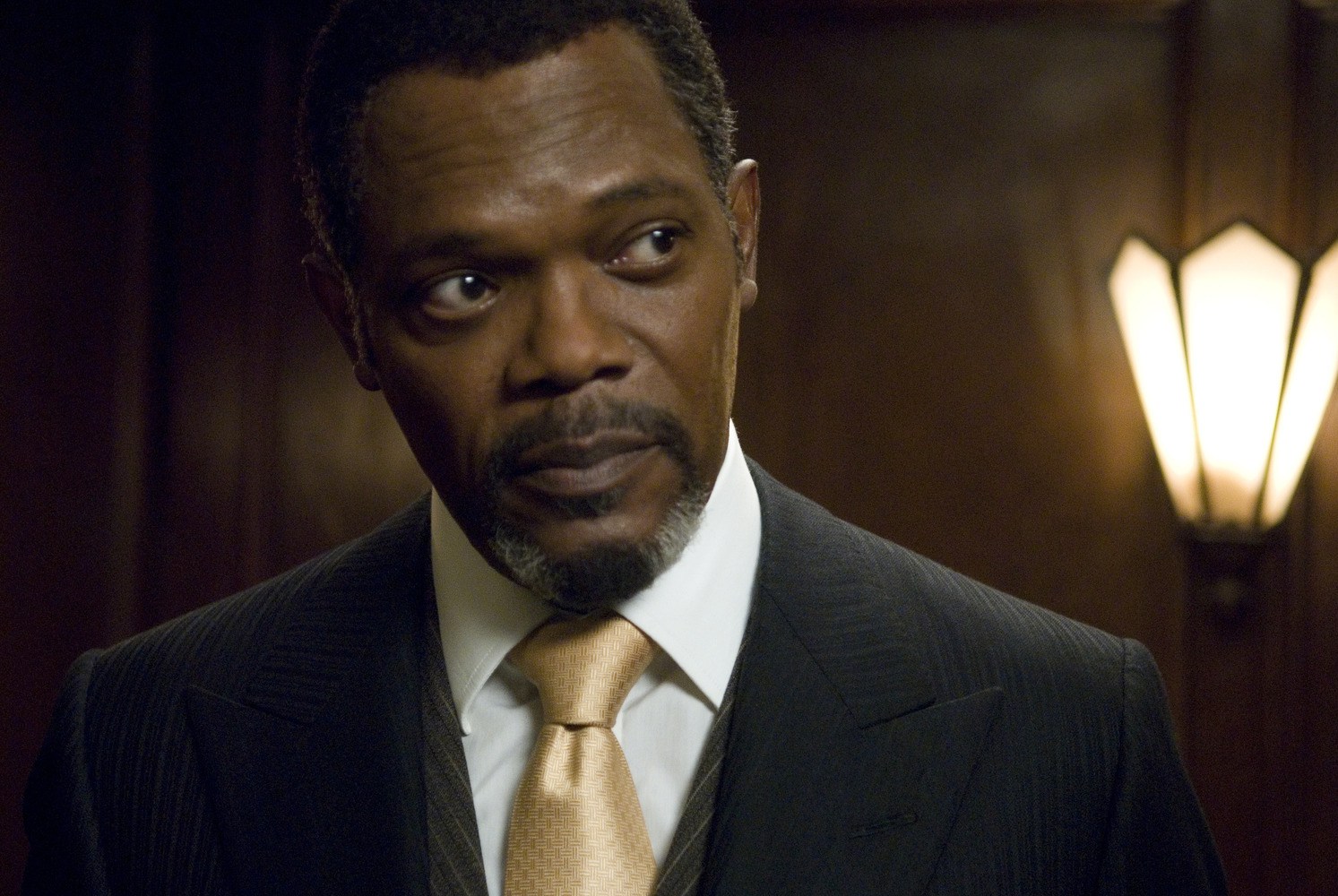 Thanks to Lou Sytsma