NEWS - REVIVAL
Posted: December 27, 2020, 00:25:07
Comicbook reports that Mike Flanagan's film version of Revival won't happen.

In a disappointing update however, Flanagan has confirmed that his version of the movie isn't happening.

It was in the podcast "The Company Of The Mad" that Flanagan confirmed this was the case.
Posted: July 2, 2020, 16:48:15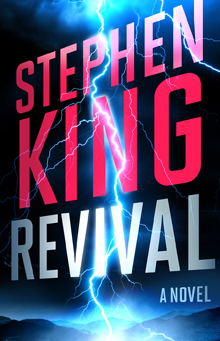 Mike Flanagan talks about his work on Revival. A first draft of the script is done and King loves it.

"It's a return to cosmic horror which I think is so fun. It is relentlessly dark and cynical and I'm enjoying the hell out of that. I think a lot of King's work is like this too, there's a safety in the sentimental approach to a lot of those stories and this is just bleak and mean and I like it for that. I haven't gotten to end a movie that way since, geez, Absentia maybe? Maybe Ouija? I get to be like 'Oh you want a dark ending? Cool, get ready. I've gotten pretty good about digging my heels in on stuff like that. It's a lot easier to do, I can talk a big game when I've got Stephen King in my corner advocating for the same ending."

Posted: May 8, 2020, 23:42:42
Word is that Mike Flanagan and Trevor Macy is doing Revival next for Warner Bros. It will be Flanagan's third King movie after Gerald's Game and Doctor Sleep. Flanagan is writing the script with an option to direct and both will produce via the pair's Intrepid Pictures.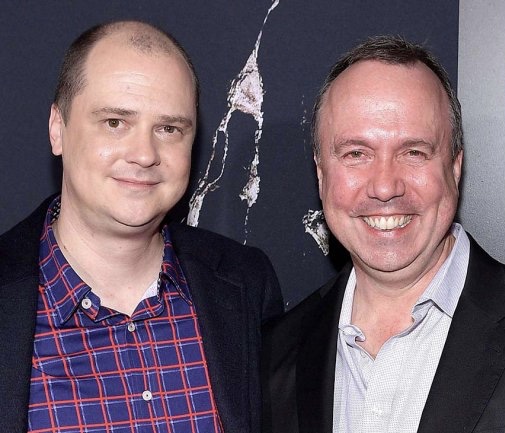 Posted: August 25, 2017, 10:16:13
Head over to the great Vinchent Chong's Blog to check out some Revival movie concept art and a post about the Bulgarian edition of Shining in the Dark.
Posted: December 16, 2016, 00:22:10
Earlier today I spoke to Josh Boone about the casting of Russell Crowe as Rev. Jacobs and he sent me this exclusive concept art for the movie done by the very talented Vincent Chong.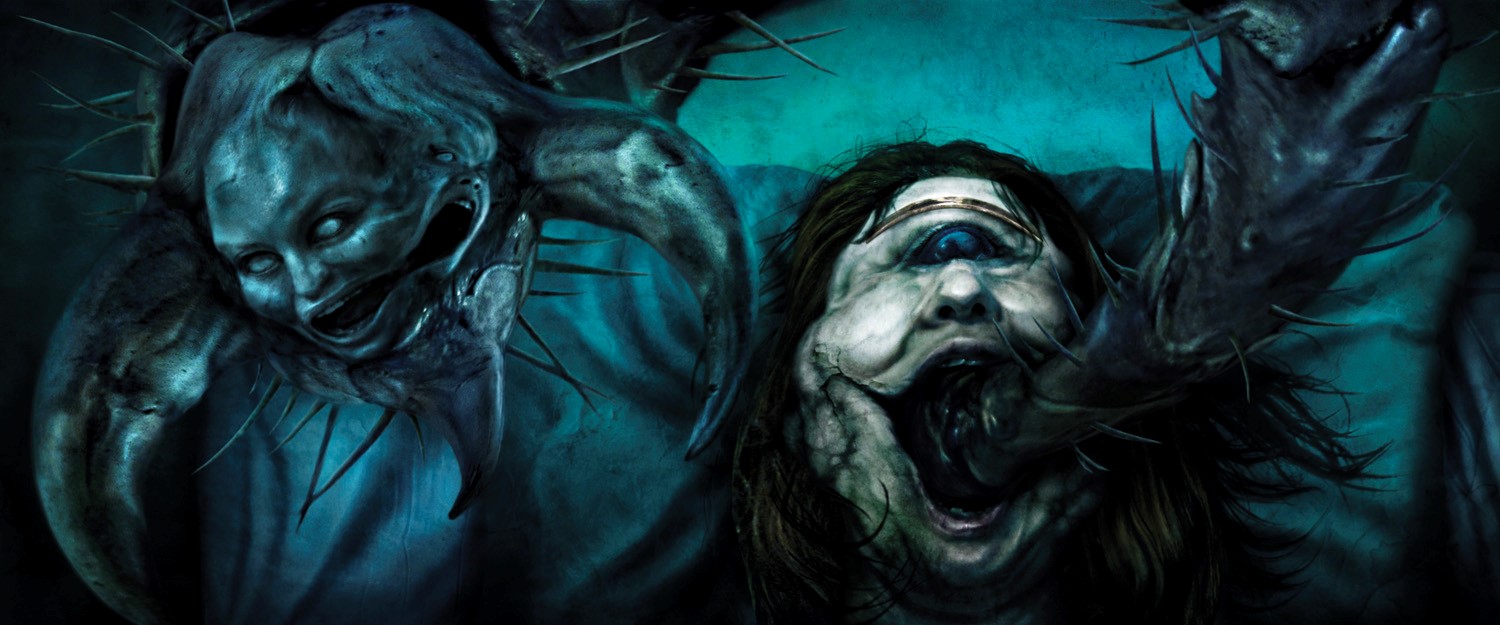 Posted: December 15, 2016, 23:21:54
I have reported earlier that casting was ongoing for Revial and now it's clear that Russell Crowe has been cast as Rev Jacobs and that Josh Boone will direct his own script…right after he's done with New Mutants.


I've had very, very different screenwriting experiences based on how the project comes together. For example, I have a good relationship with Stephen King, so when I wanted to adapt his novel Revival I really just went and asked him. I was able to write it in a very pleasant bubble and we attached Russell Crowe. I plan to make that right after New Mutants.

Read the entire interview with Boone
here
.
Thanks to Lou Sytsma
Posted: July 12, 2016, 20:50:47
I just spoke to Josh Boone and he told me that casting for Revival is happening as we speak and that we'll soon know more. He also sent me this concept art done by the talented Vincent Chong.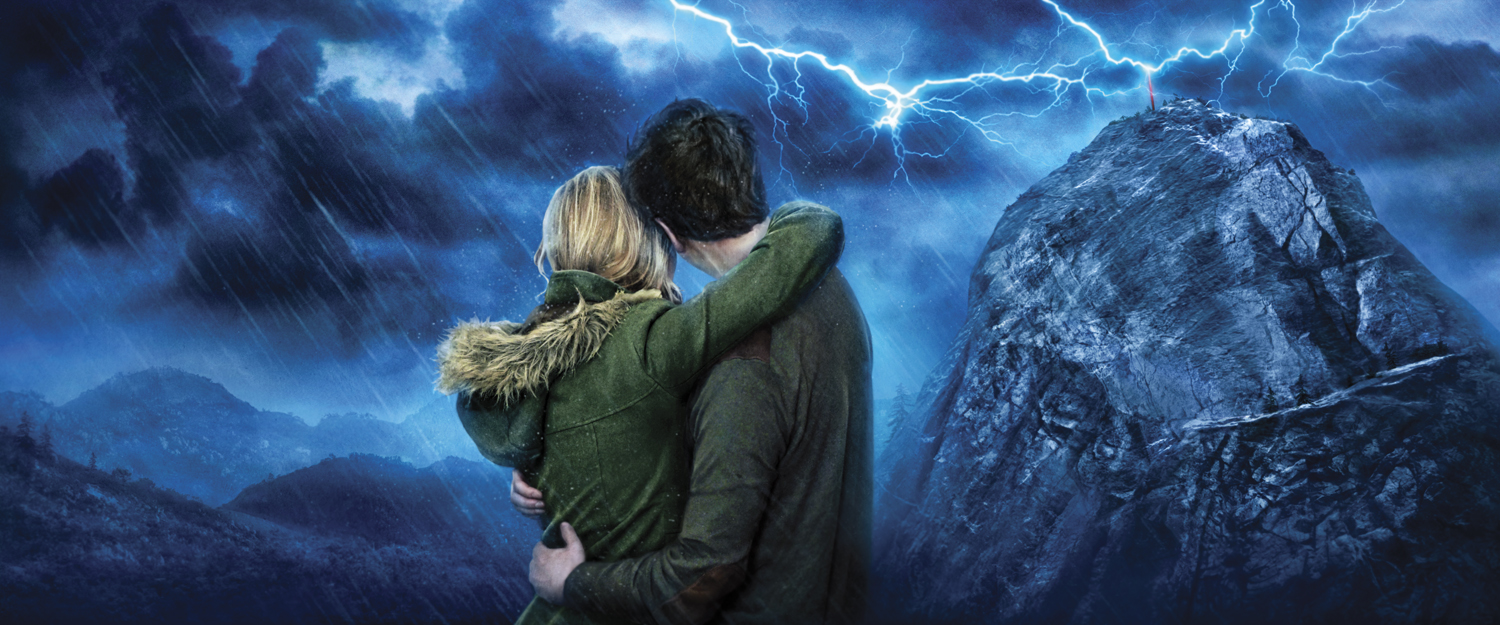 Posted: April 14, 2016, 09:24:27
Here is a piece of concept art for Revival done by Vincent Chong. Looks really creapy if you ask me. Josh also told me that the movie should shoot later this summer andthat they are casting it now.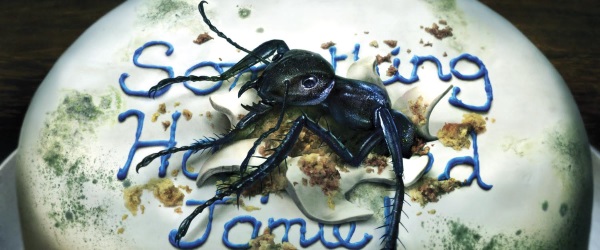 Posted: March 24, 2016, 22:32:29
Josh Boone talks about Revival in an new interview.


In the meantime, Boone has another King-based project that's being fast-tracked to the screen: Revival. He enthused, "[T]hat one is ready to go. My line producer, production designer, and VFX supervisor from Fault budgeted the film. Michael De Luca is producing, which is amazing. He produced The Social Network, Moneyball, and Captain Phillips; but he also wrote John Carpenter's In the Mouth of Madness, so he's a secret horror nerd like us. Unlike these studio projects we're working [on]–The Stand, Vampire Chronicles, New Mutants–where there are so many voices chiming in, we've been able to develop Revival in a very pleasant bubble. I wrote it on spec, and we are putting together the financing now. Very exciting. I think it's one of King's very best books."

Source: Dread Central
Thanks to Lou Sytsma
Posted: February 11, 2016, 09:12:35
Entertainment Weekly reports that Samuel L. Jackson might be playing the role of Charles Jacobs.


Could Revival have found its preacher?

A source close to the production tells EW that Samuel L. Jackson is circling the very meaty role of Charles Jacobs in the adaptation of Stephen King's Revival. Josh Boone, who directed The Fault in Our Stars, has written the script and will helm the project, with Michael de Luca on board as producer.

The character of Charles Jacobs is one of King's most interesting and complex: he's a charismatic, small-town preacher who begins experimenting with the supernatural using electricity after his wife and child are killed in an accident. This is a story from the mind of Stephen King, so things only get more twisty and darker from there.

No word yet as to who is in talks to play the lead character, Jamie Morton.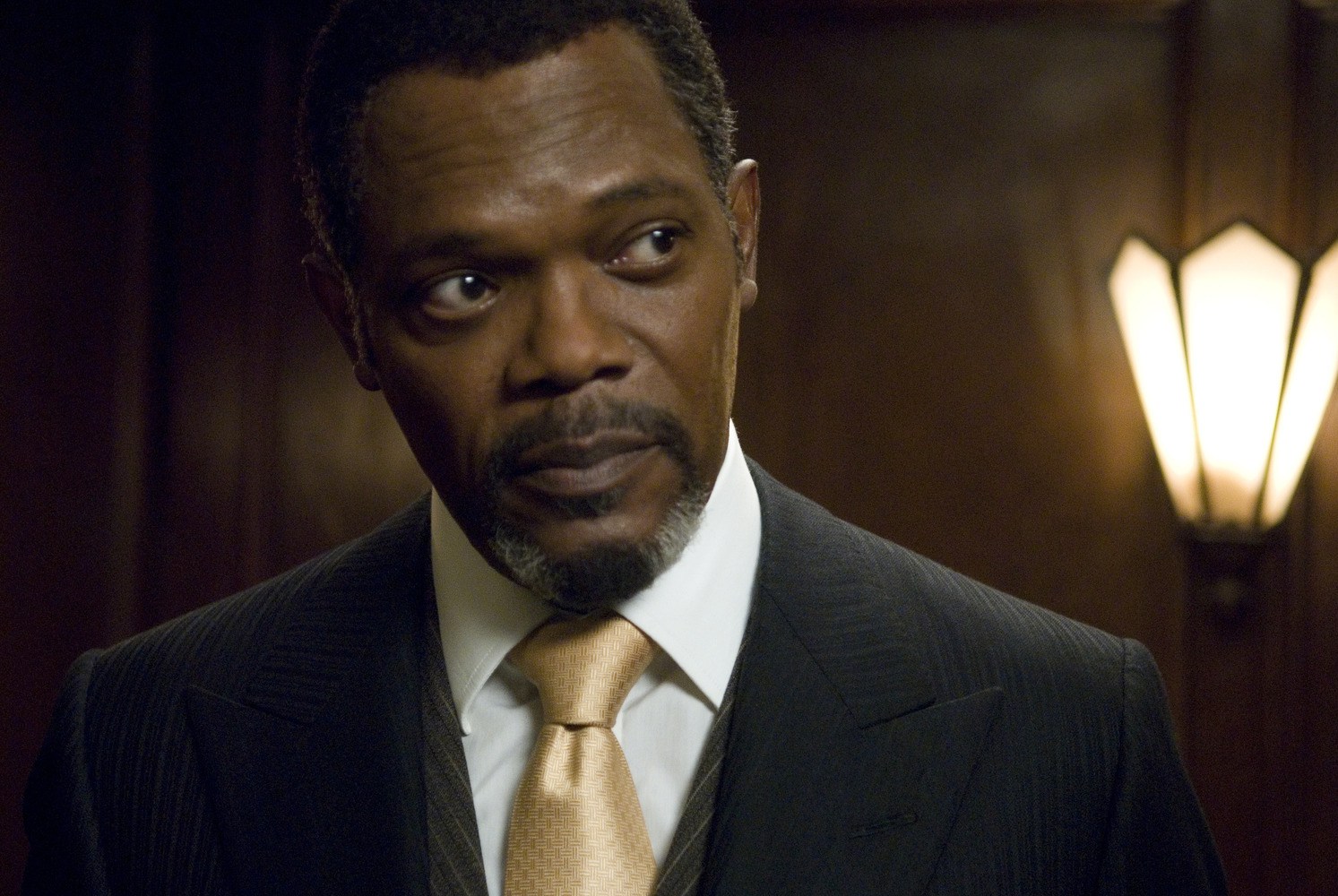 Thanks to Lou Sytsma
Posted: February 2, 2016, 21:37:46
The movie version of The Stand has been pushed back to give Josh Boone a chance to turn Revival into a movie first. Bone and producer Michael De Luca have submitted the script to Universal, where the producer has a first-look deal. Boone has cleared his schedule for Revival, which he hopes to direct this year.

More info here.

Thanks to Lou Systema