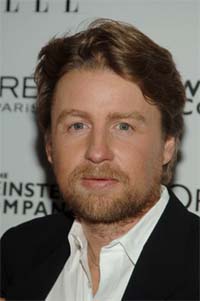 Lilja: How did it happen that you got to do 1408? Was it you who set out to get it or where you asked to do it?

Mikael Håfström: I read a early draft of the script about a year ago and really liked it. I asked Scott Alexander and Larry Karaskewski (Ed Wood) if they would like to work with me on the script and they said yes. Lorenzo Di Bonaventura is producing for Dimension (The Weinstein Company)

Lilja: You are the first Swede to do a Stephen King movie, how does that feel? Is this even something you have considered?

Mikael Håfström: No. I have not met Stephen King but I have talked to him on the phone. He is very enthusiastic about the project and likes the script. A lot of films has been made from King's books. Some great ones and a lot of bad ones. I hope we'll end up on the right list.

Lilja: The first actor attached to the project was John Cusack. Why did you pick him?

Mikael Håfström: I think he's pretty perfect for the part of Mike Enslin. He have the edge and also the humor I'm looking for. And he's a cool guy and a actor I always liked.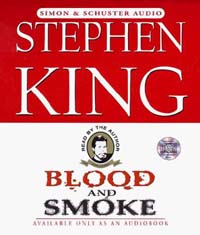 Lilja: Same question about the second actor, Samuel L. Jackson. Why did you pick him?

Mikael Håfström: It's a bit going away from the conventions. In King's short story most people see Olin as a white guy with some European background. Sam Jackson can take this guy a step further.

Lilja: When can we expect to see this one in theaters?

Mikael Håfström: Late 2007 is a good guess.

Lilja: Anything else you can tell us about 1408?

Mikael Håfström: We will start shoot in London this summer and then go to New York for exteriors. At this moment I'm working on putting the right crew together. It's as important as finding the right actors.