NEWS - IF IT BLEEDS
Posted: September 2, 2019, 08:29:45
Here i s an interview with King that Rolling Stone did about Trump, The Institute and books to come...

King's next book, If It Bleeds, is due out sometime in 2020. It's a continuation of his ongoing Holly Gibney detective series. "I have to do a polish on that," he says. "But it's basically done." He's already jamming away on the one after that (though he's not ready to divulge any details) and the sudden surge of interest in his work has been a great motivator to keep going. "I'm 71 years old," he says, "and a lot of people my age are forgotten and I've had this late season burst of success. It's very gratifying."

Posted: May 15, 2019, 23:47:08
King has now confirmed on Twitter that the title of the new Holly Gibney book is If It Bleeds. So, now we know.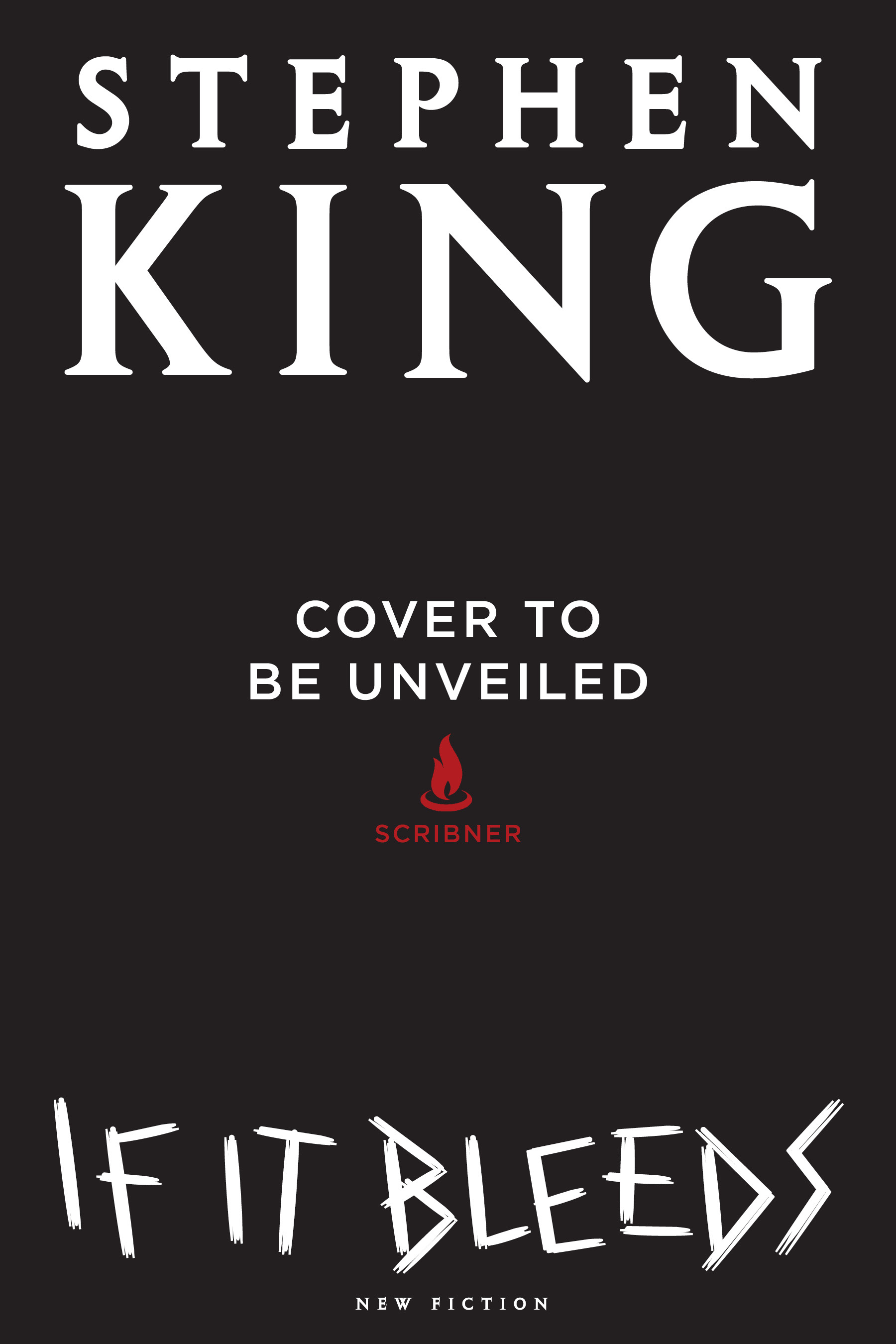 Posted: May 14, 2019, 08:33:52
Some additional information has appeared on the King 2020 book, If you bleed . Some sources say King said the title was If it bleeds from the words "If it bleeds it". I guess we have to wait and see what the right title is.

I also hear that the king said that the story is about a news anchor / journalist who is also a kind of vampire feed on human suffering when he chases his stories.

As always when many people hear the same thing, they will perceive it differently and therefore the information is a little fuzzy. Hopefully we will soon have more accurate info.

Oh, and I also heard that the king said he was thinking of a sequel to Salem's Lot .
Posted: May 13, 2019, 08:58:33
At the Workplay festival King didn't only play with his band, The Rock Bottom Remainders, he also announced during a talk with Benjamin Percy that his next book will be called If You Bleed. He also revealed that Holly Gibney will be the main character in the book. It's being released in 2020.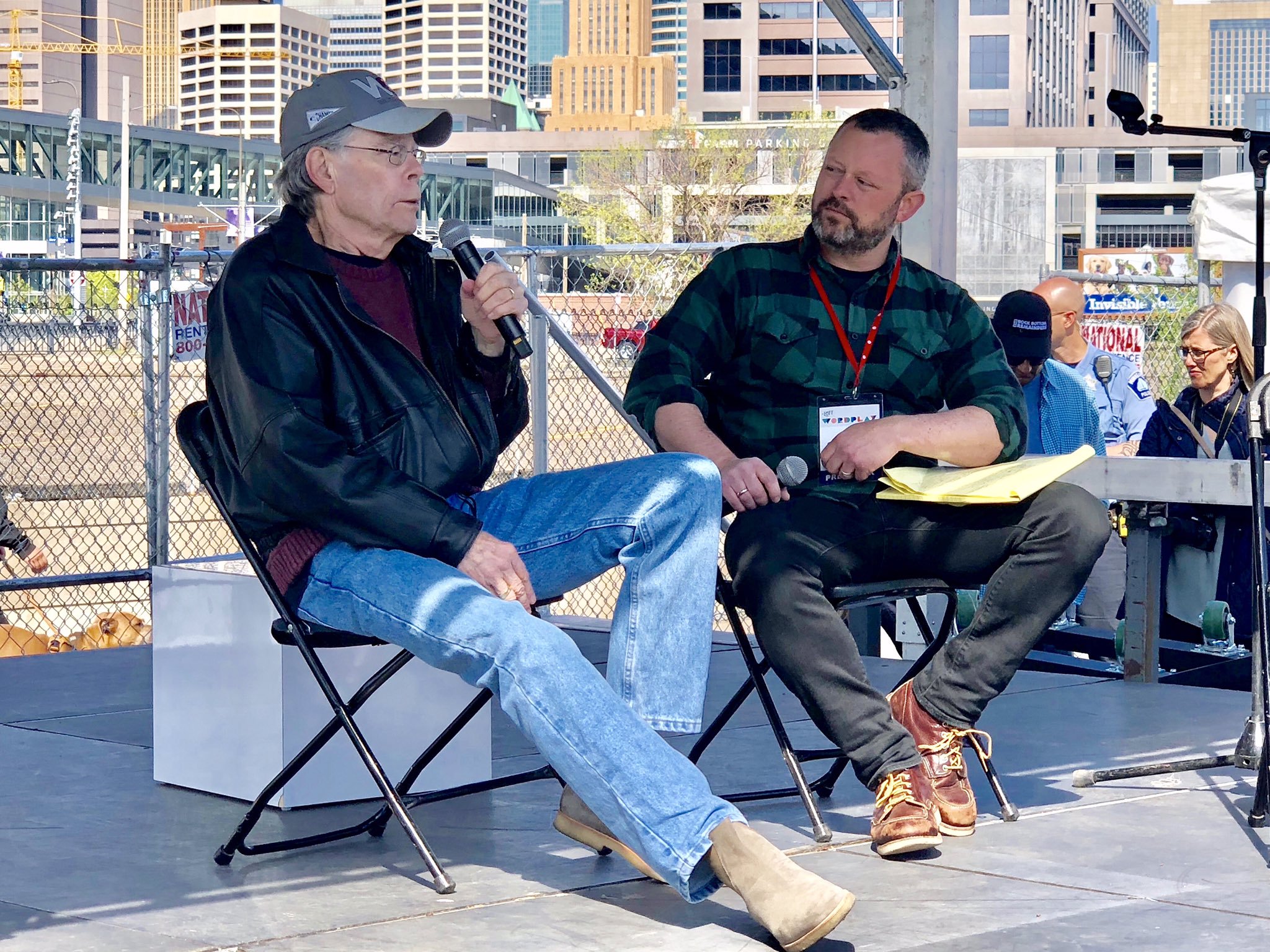 Posted: May 1, 2019, 17:40:23
In this interview with EW Richard Chizmar talks about Gwendy's Magic Feather. One question hinted on what King himself is working on...

But he didn't want to write it himself?
He said, "I'm going to be spending the foreseeable future with Holly Gibney [a character in his Mr. Mercedes novels and The Outsider who is a major character in his newest book], but you should write it."