NEWS - OVERLOOK HOTEL
Posted: August 4, 2021, 22:31:04
Looks like Overlook is moving from HBO Max to Netflix.

HBO Max has opted not to proceed with Overlook, the drama project from J.J. Abrams' Bad Robot Prods. inspired by Stephen King's The Shining. The company and studio Warner Bros. Television are currently shopping the show, which is expected to land at a new home soon, with Netflix a likely destination, I hear. Reps for Bad Robot, WBTV and Netflix declined comment.

Read more over at Deadline.
Posted: April 17, 2020, 08:20:34
About a week ago the word was that the Shining prequel was as good as dead. Now we hear that HBO Max together with J.J. Abrams and Bad Robot will develop it into a one-hour/episode show.

The show's title will be Overlook and it's described as a horror-thriller series that explores the untold stories of the Overlook Hotel. The project reunites Bad Robot, King and WBTV, who previously collaborated on Castle Rock for Hulu.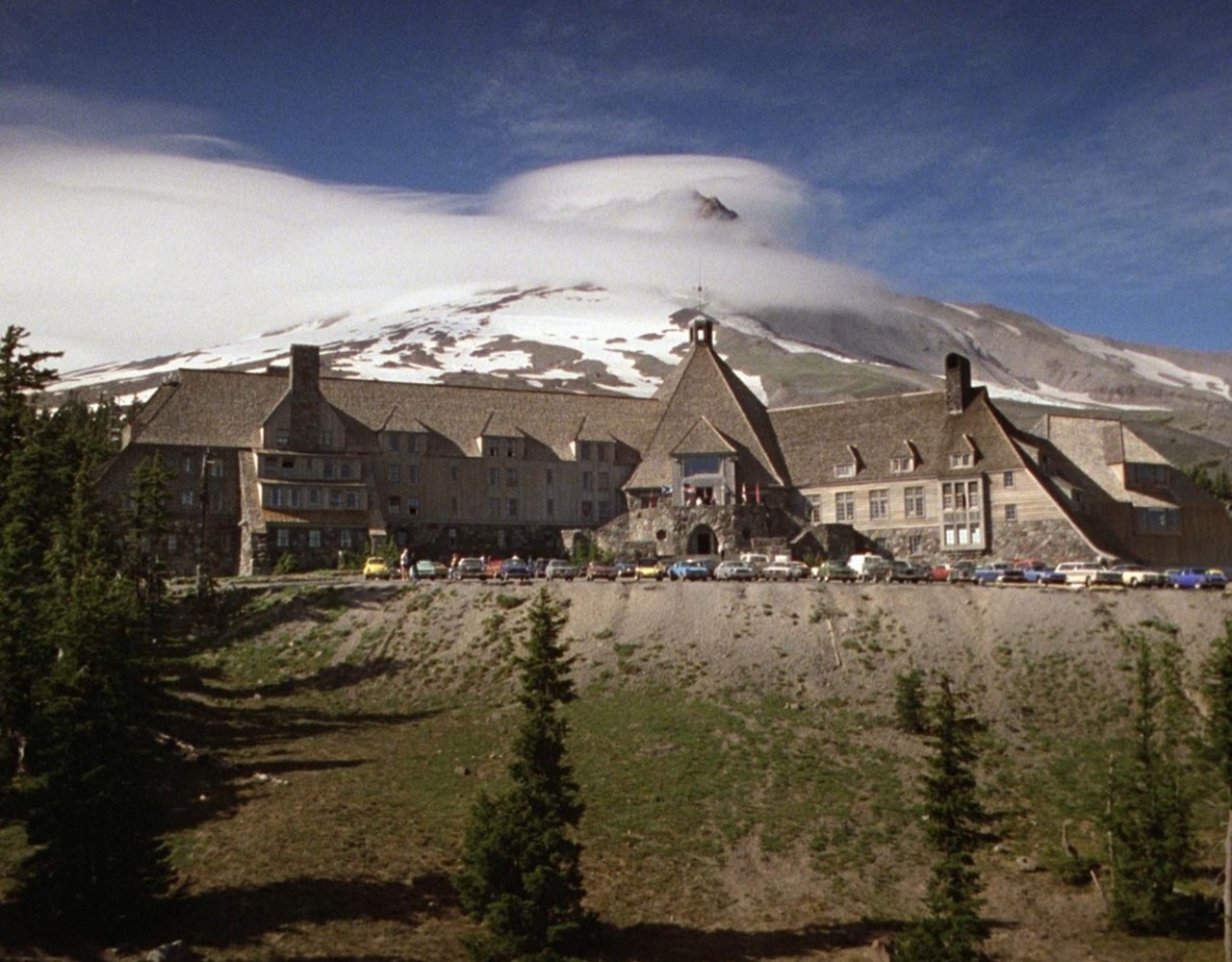 Posted: April 11, 2020, 15:45:07
In an interview with Collider Mark Romanek says that the prequel to The Shining is probably dead.

Is The Overlook Hotel something that still might be happening? Is that a project that's gone away now?

ROMANEK: It seems so. I mean, it's a great script I think, it was based on a prologue to the novel that Stephen King wrote and then that prologue was cut for length. And so it's based on Stephen King. It's not just some thing somebody made up, and it's more of an origin story on the, almost like a Western or a wilderness story, going back to the construction and the desecration of the Indian burial grounds, and the construction of the Overlook Hotel and to its meaning to its opening night.

Actually we wrote the script, it's a really great script. The problem is it's really expensive, it kind of reads like The Revenant or Heaven's Gate or something and I think they wanted to try Doctor Sleep to see if—my impression is they wanted to see if there was this sort of Shining universe that would have financial life through them, or artistic life with the audience. And I think Doctor Sleep did just sort of okay, and given that our script is so costly, it's a little dead in the water right now. But you never know, it's a weird business. It's a very good script. I'm proud of the script.

That sounds incredible.

ROMANEK: I was stupidly undaunted by its relationship to The Shining, because it takes place decades and decades before and there's very little specific visual crossover. It was just, I thought, a really great story, based on Stephen King.

Thanks to Herbert West
Posted: October 7, 2015, 13:04:23
James Vanderbilt talk about the prequel to The Shining, Overlook Hotel.


Thanks to Lou Sytsma
Posted: July 22, 2014, 01:13:32
Mark Romanek is checking into the Overlook Hotel. The director is in negotiations to direct the prequel to The Shining for Warner Bros., The Hollywood Reporter has confirmed.

The Shining was one of Stephen King's early horror works and was adapted into the classic Stanley Kubrick movie, which starred Jack Nicholson and Shelley Duvall.

Overlook is based on King's original prologue to The Shining, which was cut from the book prior to publication in 1977.

The film will tell the origin story of the haunted hotel through the eyes of its first owner, Bob T. Watson, a robber baron at the turn of the 20th century.

Former Walking Dead showrunner Glen Mazzara wrote the script. James Vanderbilt, Brad Fischer and Laeta Kalogridis are producing.

Romanek is a music video director who last directed the clone-themed drama Never Let Me Go, starring Andrew Garfield, Keira Knightley and Carey Mulligan. He also directed the pilot for Locke & Key, the adaptation of a comic written by Joe Hill, King's son.

Thanks to Lou Sytsma and Troy Tradup
Posted: May 23, 2014, 13:30:11
Schmoe Knows report that Alfonso Cuarón has been offered to do a prequel to The Shining called The Overlook Hotel. Script is done by former The Walking Dead show runner Glen Mazzara.


But a HOT SCOOP came across my desk today and it's VERY interesting. After confirming its validity through two close sources with knowledge of the project, it appears Alfonso Cuarón has been offered the exclusive right to say yes or no to direct THE OVERLOOK HOTEL at WB; a prequel to THE SHINING.

Read more
here
.
Thanks to Kurt Roberts
Posted: April 15, 2013, 09:40:48
It's been reported that Glen Mazzara was writing the script for the prequel for The Shining and now King has commented on it...


"There's a real question about whether or not they have the rights to 'Before the Play,' which was the prologue cut from the book — because the epilogue to the book was called 'After the Play.' So they were bookends, and there was really scary stuff in that prologue that wouldn't make a bad movie. Am I eager to see that happen? No I am not. And there's some real question about what rights Warner Bros. does still have. The Shining is such an old book now that the copyright comes back to me. Arguably, the film rights lapse — so we'll see. We're looking into that.

I'm not saying I would put a stop to the project, because I'm sort of a nice guy. When I was a kid, my mother said, 'Stephen if you were a girl, you'd always be pregnant.' I have a tendency to let people develop things. I'm always curious to see what will happen. But you know what? I would be just as happy if it didn't happen."

Thanks to Lou Sytsma
Posted: April 11, 2013, 23:33:19
Glen Mazzara, former showrunner of The Walking Dead is in negotiations to pen the screenplay to what is being called Overlook Hotel the prequel to Stephen King's horror classic The Shining. My hope and guess is that it will be based on Before the Play.

Thanks to Ari