Posted: October 4, 2023, 13:19

_

Gulf Coast Media reports that Mike Flanagan will shoot The Life of Chuck in various locations around Baldwin and Mobile contries starting October 16.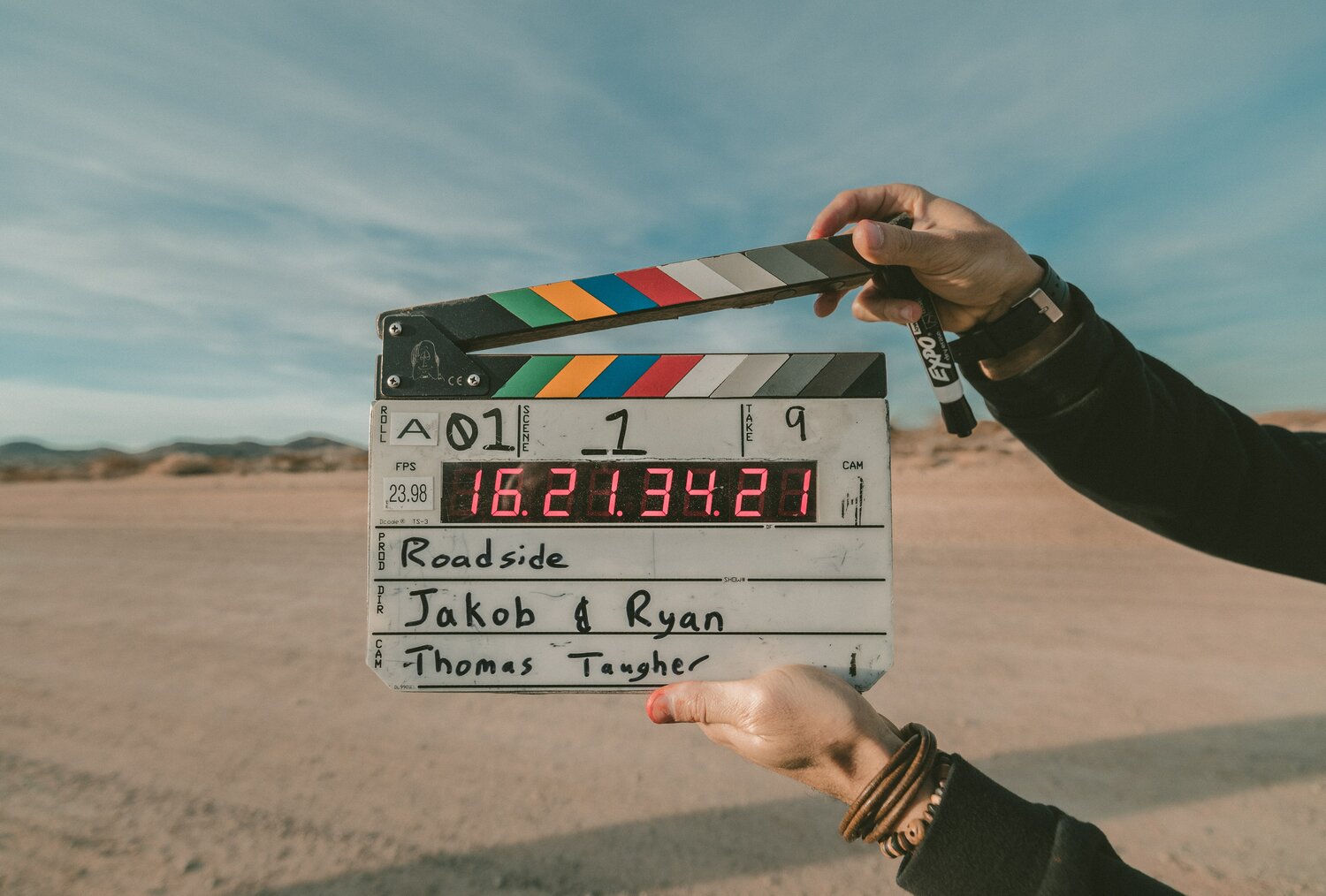 The Alabama Gulf Coast has been the backdrop of many movies big and small, but there's no better way to welcome the spooky Halloween season than with a Stephen King movie.

Gulf Coast Media confirmed today that filmmaker Mike Flanagan will shoot his third Stephen King adaptation, "The Life of Chuck," in various locations around Baldwin and Mobile counties. The production is anticipated to begin filming Oct. 16 and run for approximately four weeks.

According to the local booking agency, 1,000 extras are needed for the film in a range of ages from 11 years old and up. The bulk of the extras are needed for two large crowd scenes to be filmed in Baldwin County.