Posted: January 24, 2023, 17:20

_

Hodder & Stoughton has announced their edition of Holly.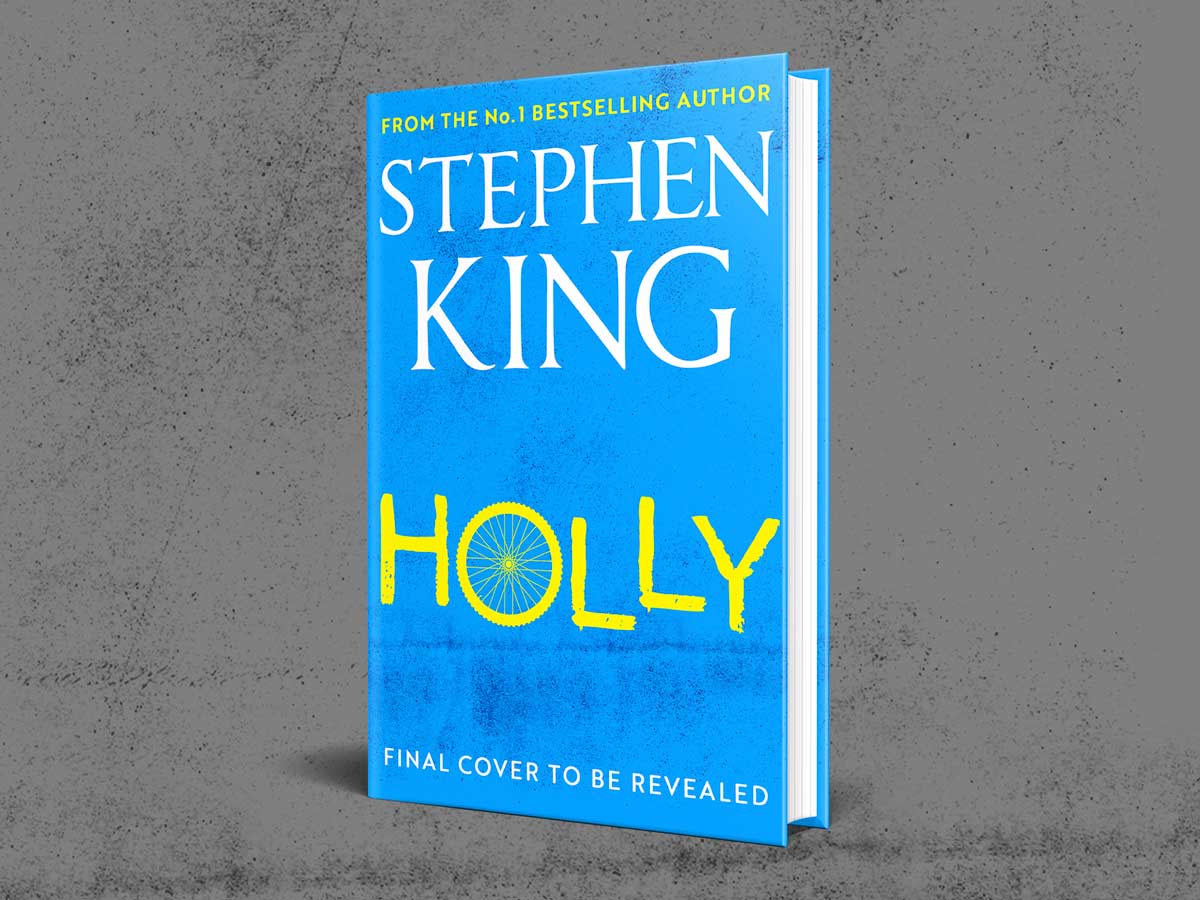 A missing girl

Two serial killers with a savage secret

Only one determined woman on their trail . . .

Hodder & Stoughton is thrilled to announce the publication of Holly, a major new novel by international bestseller Stephen King. Hodder will publish in hardback, eBook and audiobook, and in trade paperback for Australia and New Zealand on 5th September 2023.

Holly marks the triumphant return of beloved King heroine Holly Gibney – one of his most compelling and ingeniously resourceful characters – as she uncovers the gruesome truth behind multiple disappearances in a Midwestern town.

Pre-order your copy here.