NEWS - HOLLY
Posted: June 5, 2023, 10:07:56
The mass market paperback edition of Billy Summers is released on June 27 and includes an excerpt from the upcoming Holly.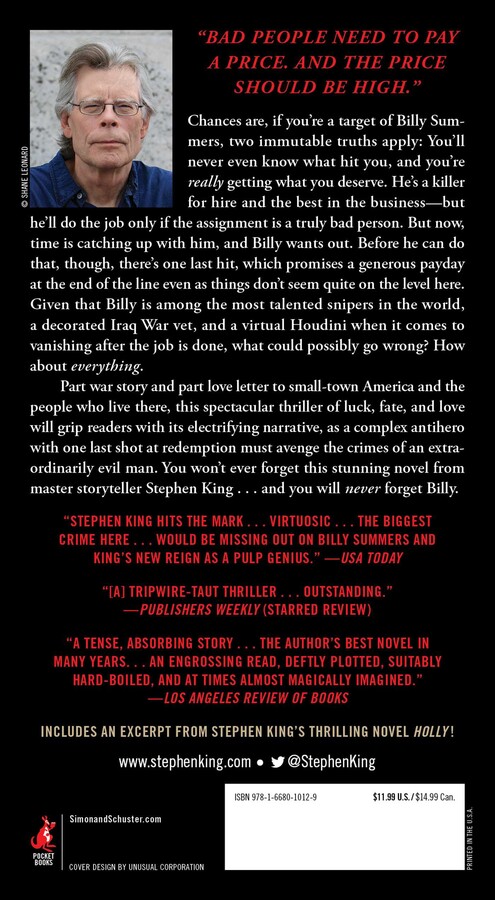 Posted: April 14, 2023, 12:38:33
The UK cover for Holly was just released. What do you think?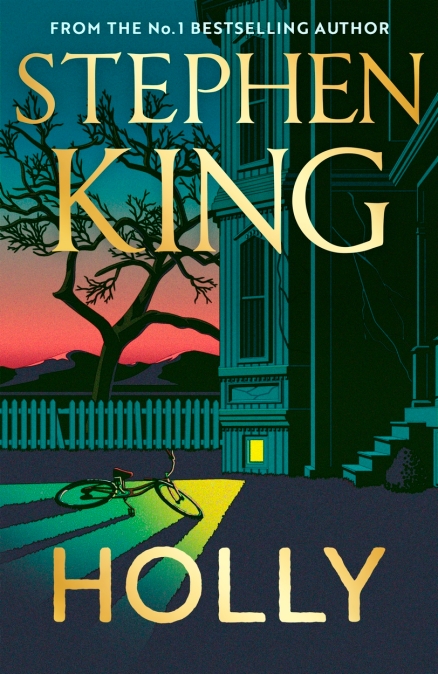 Posted: March 31, 2023, 22:28:45
Here is the German cover for Holly, first one that I have seen that is different from the US one. Not counting the UK since that one isn't the final one.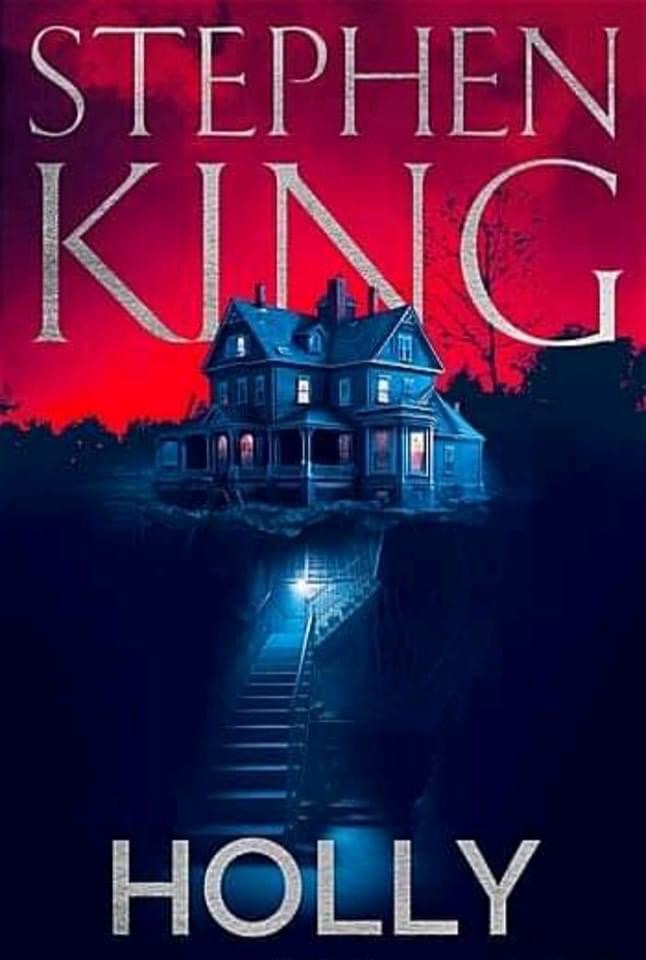 Posted: March 23, 2023, 08:20:05
Justine Lupe (who plays Holly in Mr. Mercedes will narrate they audiobook edition of Holly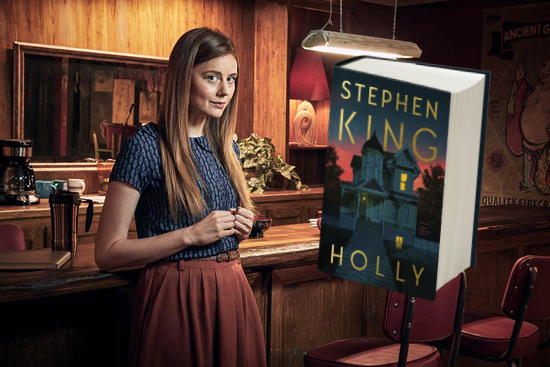 Posted: January 24, 2023, 17:20:18
Hodder & Stoughton has announced their edition of Holly.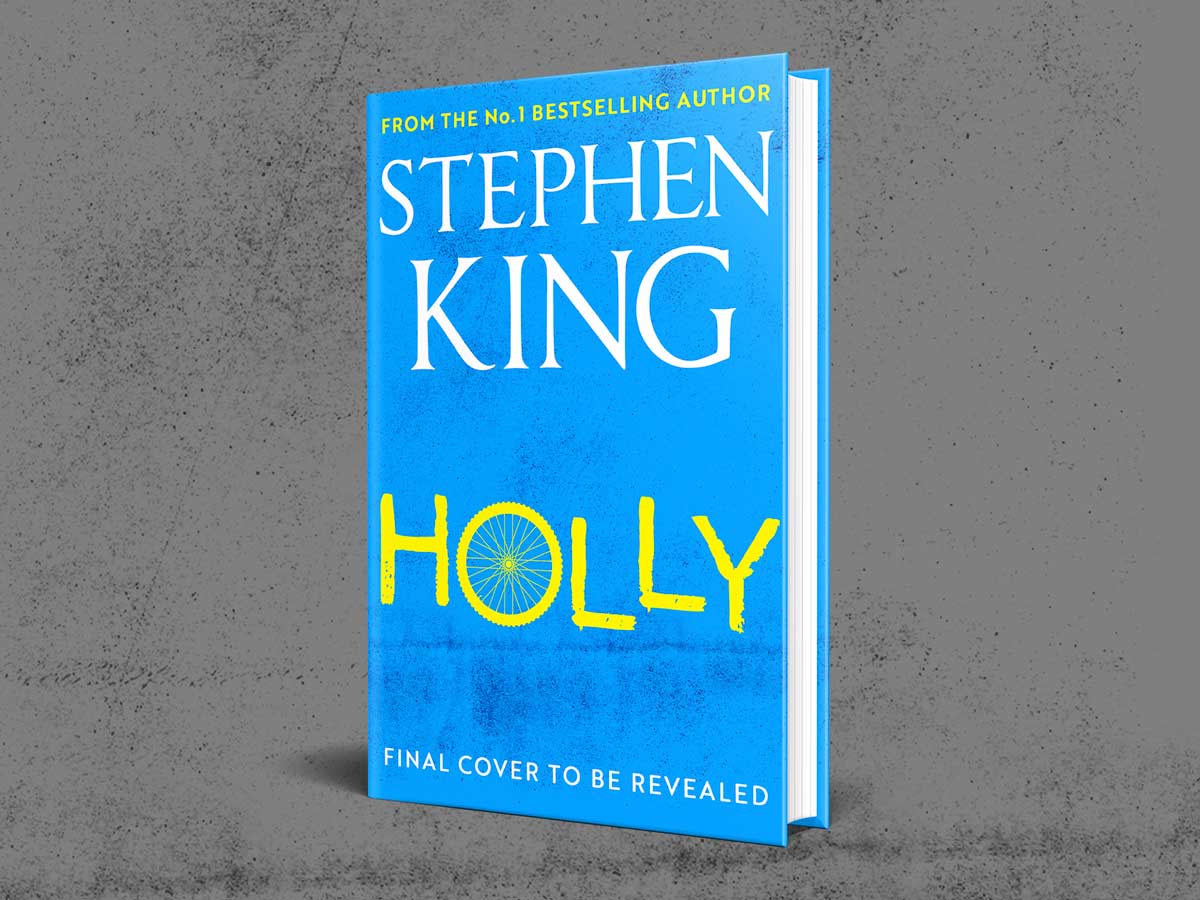 A missing girl

Two serial killers with a savage secret

Only one determined woman on their trail . . .

Hodder & Stoughton is thrilled to announce the publication of Holly, a major new novel by international bestseller Stephen King. Hodder will publish in hardback, eBook and audiobook, and in trade paperback for Australia and New Zealand on 5th September 2023.

Holly marks the triumphant return of beloved King heroine Holly Gibney – one of his most compelling and ingeniously resourceful characters – as she uncovers the gruesome truth behind multiple disappearances in a Midwestern town.

Pre-order your copy
here
.
Posted: January 23, 2023, 21:33:28
Entertainment Weekly has an excerpt from Holly. Check it out!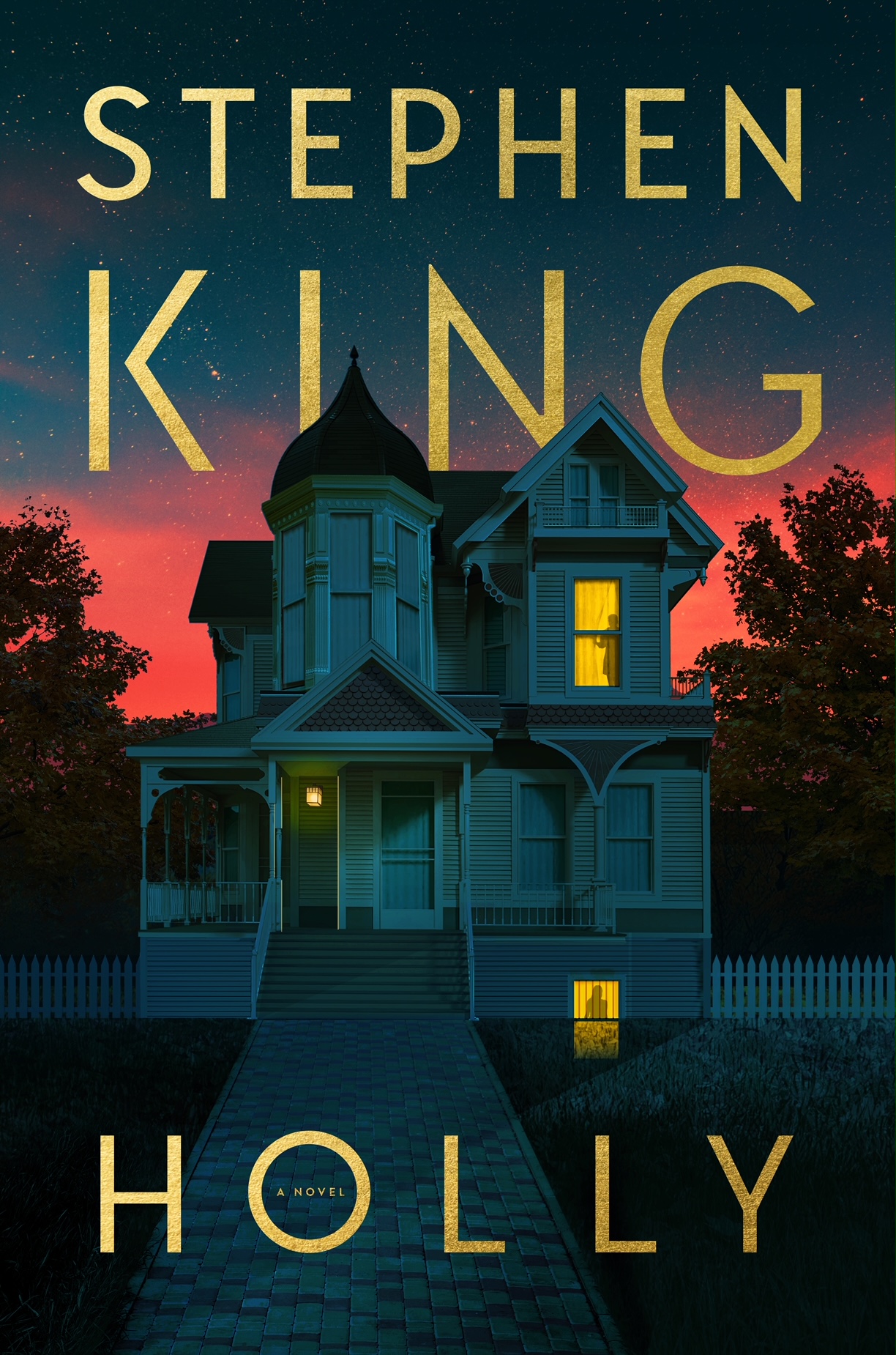 Posted: January 21, 2023, 23:36:28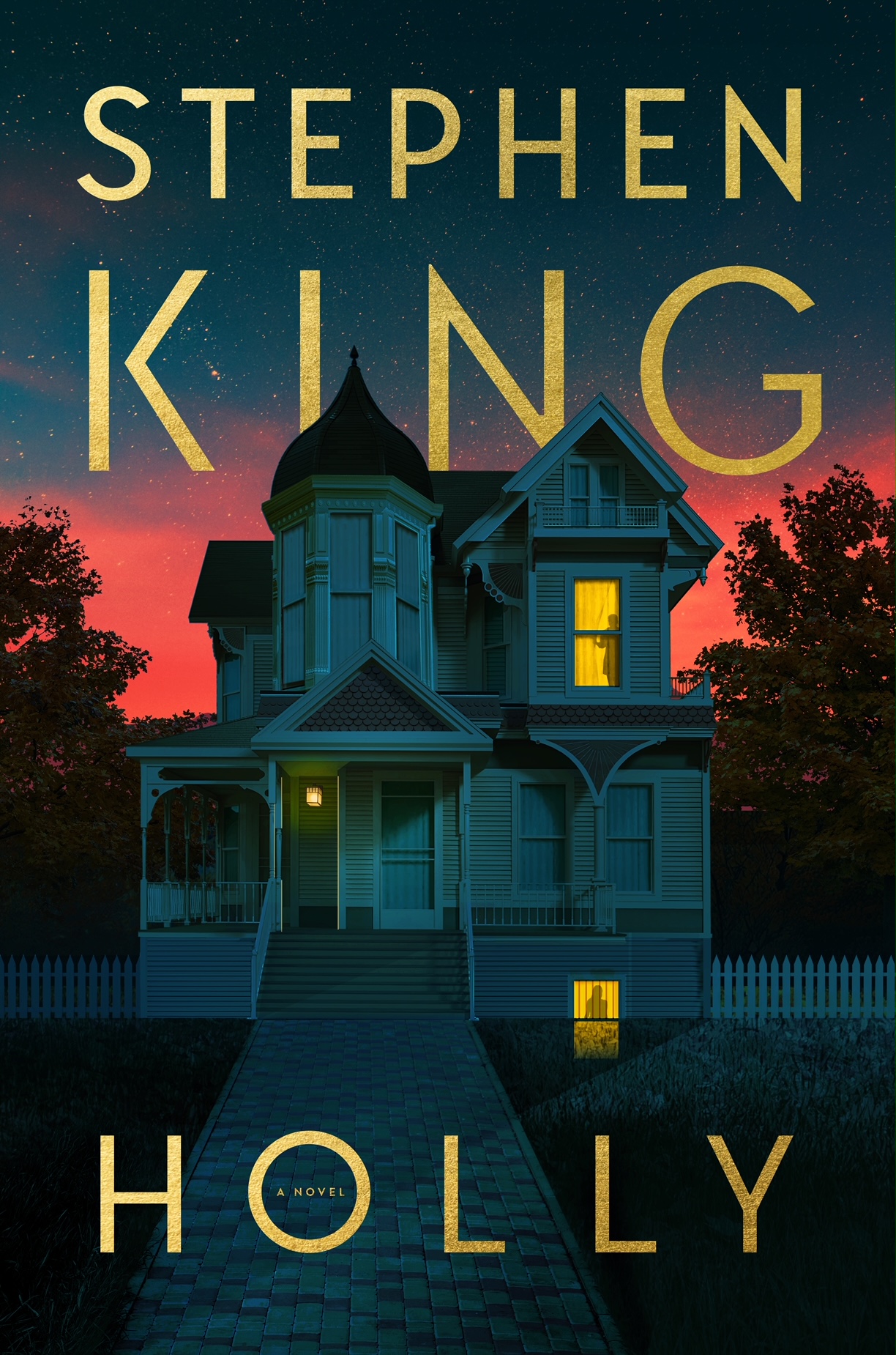 Have you ordered your copy of Holly yet? If not, do it here. Only 227 days to go!
Posted: January 21, 2023, 12:04:08
Simon & Schuster have released the cover for Holly.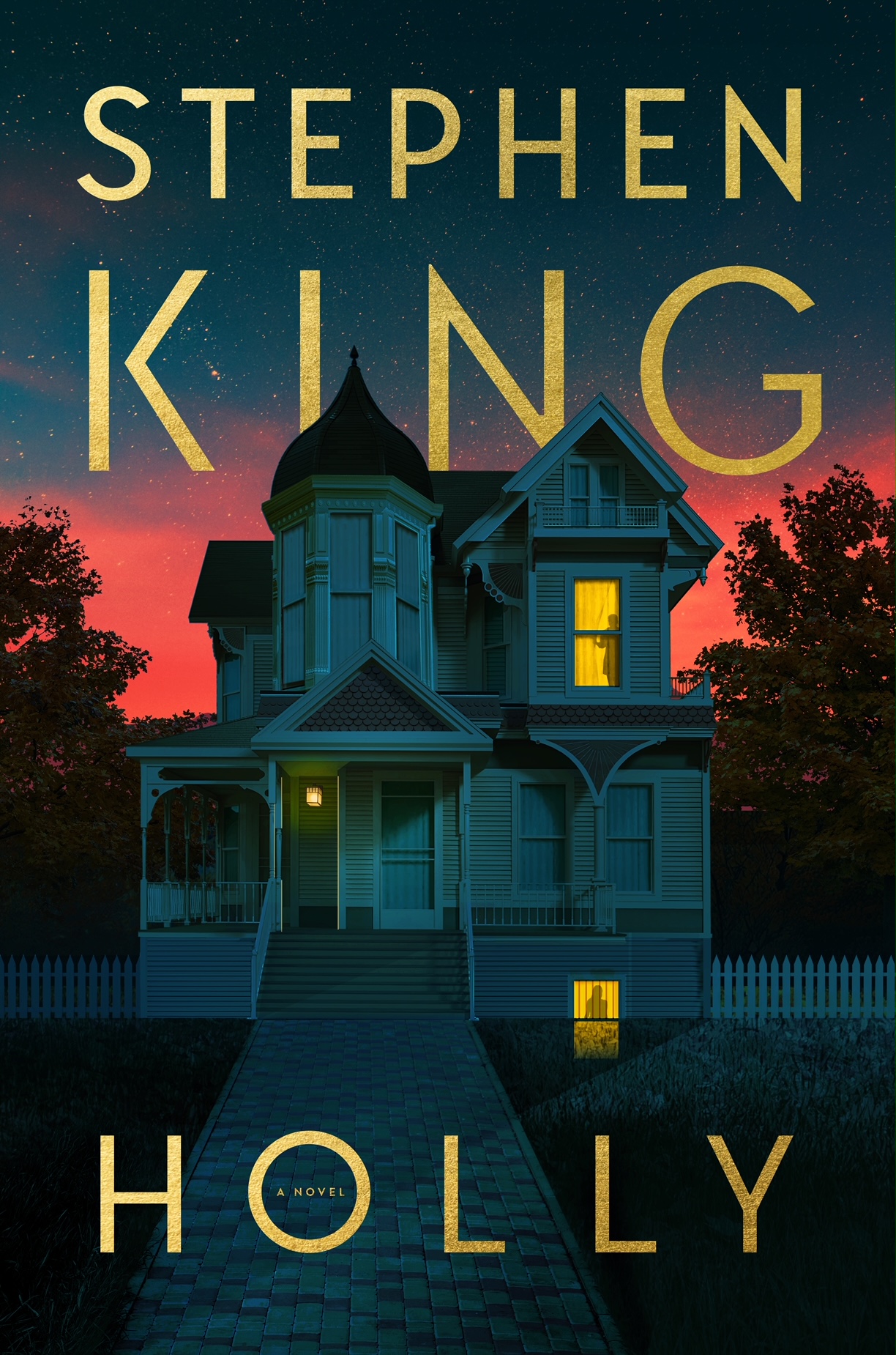 Holly Gibney, one of Stephen King's most compelling and ingeniously resourceful characters, returns in this thrilling novel to solve the gruesome truth behind multiple disappearances in a midwestern town.

Stephen King's Holly marks the triumphant return of beloved King character Holly Gibney. Readers have witnessed Holly's gradual transformation from a shy (but also brave and ethical) recluse in Mr. Mercedes to Bill Hodges's partner in Finders Keepers to a full-fledged, smart, and occasionally tough private detective in The Outsider. In King's new novel, Holly is on her own, and up against a pair of unimaginably depraved and brilliantly disguised adversaries.

When Penny Dahl calls the Finders Keepers detective agency hoping for help locating her missing daughter, Holly is reluctant to accept the case. Her partner, Pete, has Covid. Her (very complicated) mother has just died. And Holly is meant to be on leave. But something in Penny Dahl's desperate voice makes it impossible for Holly to turn her down.

Mere blocks from where Bonnie Dahl disappeared live Professors Rodney and Emily Harris. They are the picture of bourgeois respectability: married octogenarians, devoted to each other, and semi-retired lifelong academics. But they are harboring an unholy secret in their well-kept, book-lined home, one that may be related to Bonnie's disappearance. And it will prove nearly impossible to discover what they are up to: they are savvy, they are patient, and they are ruthless.

Holly must summon all her formidable talents to outthink and outmaneuver the shockingly twisted professors in this chilling new masterwork from Stephen King. "I could never let Holly Gibney go. She was supposed to be a walk-on character in Mr. Mercedes and she just kind of stole the book and stole my heart. Holly is all her." -- STEPHEN KING

Release: September 5, 2023
Page count: 464
Posted: March 2, 2022, 13:01:13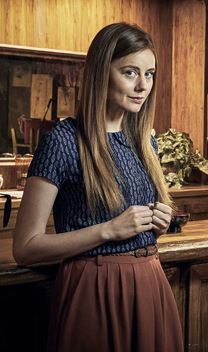 In his interview with The KingCast. King casually mentioned that he had finished his next novel and that it was called Holly. This is the book about Holly Gibney that he has mentioned in the past. No info on when it might be released but a good guess would be 2023.