Posted: October 20, 2021, 15:38

_

King has written the intro to a new book about Alabama musician called I'm a Roadrunner. The book costs $35 and it's available for order Oct. 22 via microwavedavemef.org

Now, King has amazed Gallaher again. Because King took time out from his ever-productive schedule to write a sincere and colorful forward to a new coffee table book about Gallaher, "I'm a Roadrunner: Life and Times of a Bluesman." The 168-page book tells Gallaher's epic arc through essays and more than 100 photographs. From his Texas childhood, to worldwide touring elite guitarist, to gracefully accepting his destiny as Huntsville's most iconic musician. Gallaher has lived several lives. "I'm a Roadrunner" lets you live some of them too.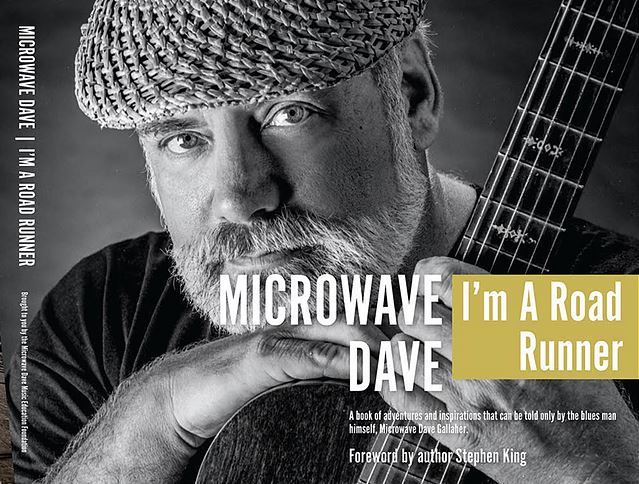 Read more