Posted: June 24, 2021, 08:27
_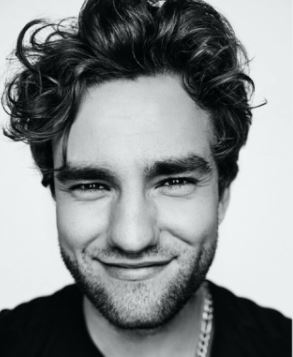 Do we need a prequel to Pet Sematary?

Deadline reports that Jackson White is in final negotiations to star as Jud Crandall in the follow-up adaptation of 2019's Pet Sematary. It seems they are going for a prequel since Jud will be younger than in the original movie.

The film is set to begin shooting in August and will debut exclusively on Paramount+.