Firestarter Remake Starts Filming In June?
Posted: April 13, 2021, 15:44:34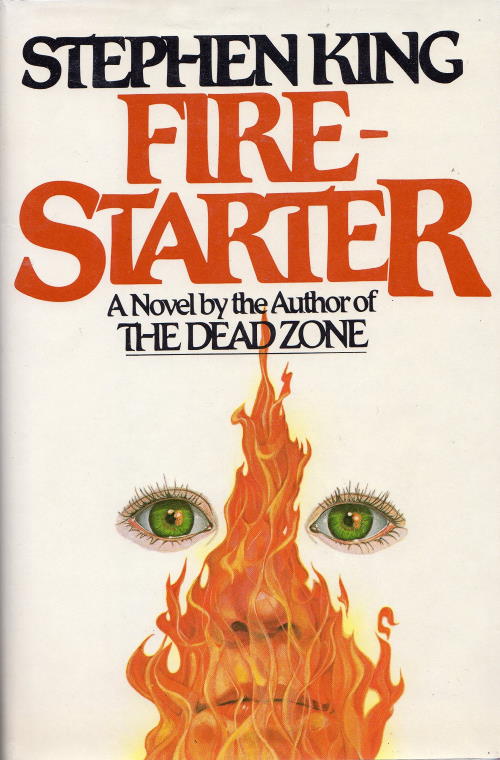 According to Screen Rant the remake of Firestarter might begin filming this June. The information comes from an interview with producer Akiva Goldsman. Here is what he said:

Firestarter is one of the last great, either unmade or un-remade, Stephen King novels that have become classics. There are things I will never forget from the original movie. But it diverged from the book significantly. So Scott Teems — who is a really wonderful writer — wrote this terrific script which is much closer to the novel in both incident and tone. We start shooting, I want to say, in 12 weeks. Firestarter was always some of Stephen's most intimate and affective horror, and I think pyrokinesis is a really fascinating idea when it comes to the expression of hidden feelings.