Posted: January 29, 2021, 02:04

_

The A Winter Evening with Stephen King online event has just ended and some of the interesting things that were touched upon was this...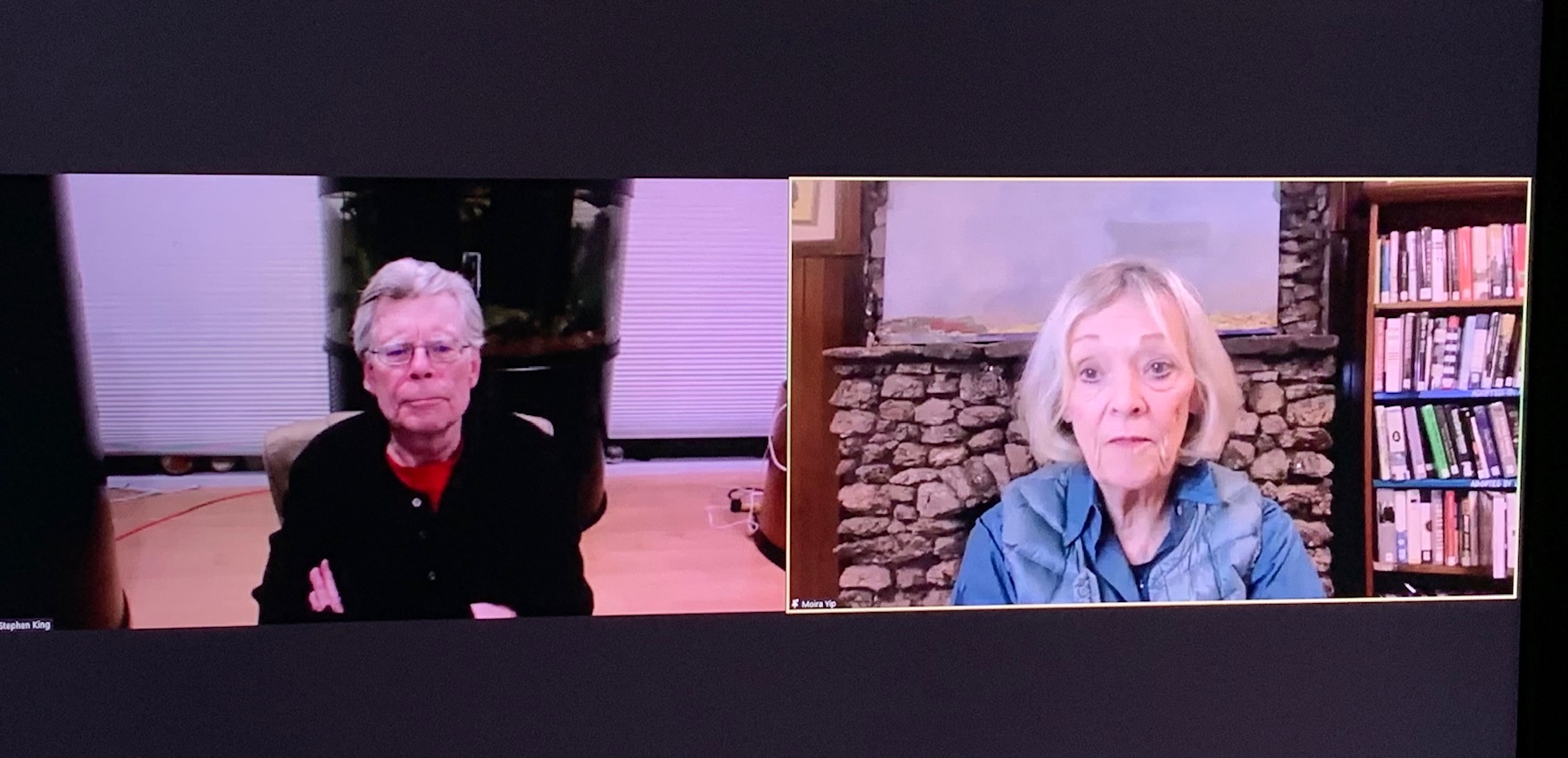 - For the last two months King have been working on a new book and this one will probably be long.

- Even though The Dark Tower is always present King has no plans to write a new Dark Tower book. He's not saying never but he don't see it happening.

I wish there would have been more questions about King's work (Later and Billy Summers in particular) but all in all it was a good event. It was also one question though (that we would all have wanted to heard the answer to) that King missed. That question was "Will there be a third Talisman book soon". I guess we'll have to wait and see...