Posted: May 20, 2020, 14:35

_

Vanity Fair has a big update on The Stand TV series that include some new info as well as some very interesting photos.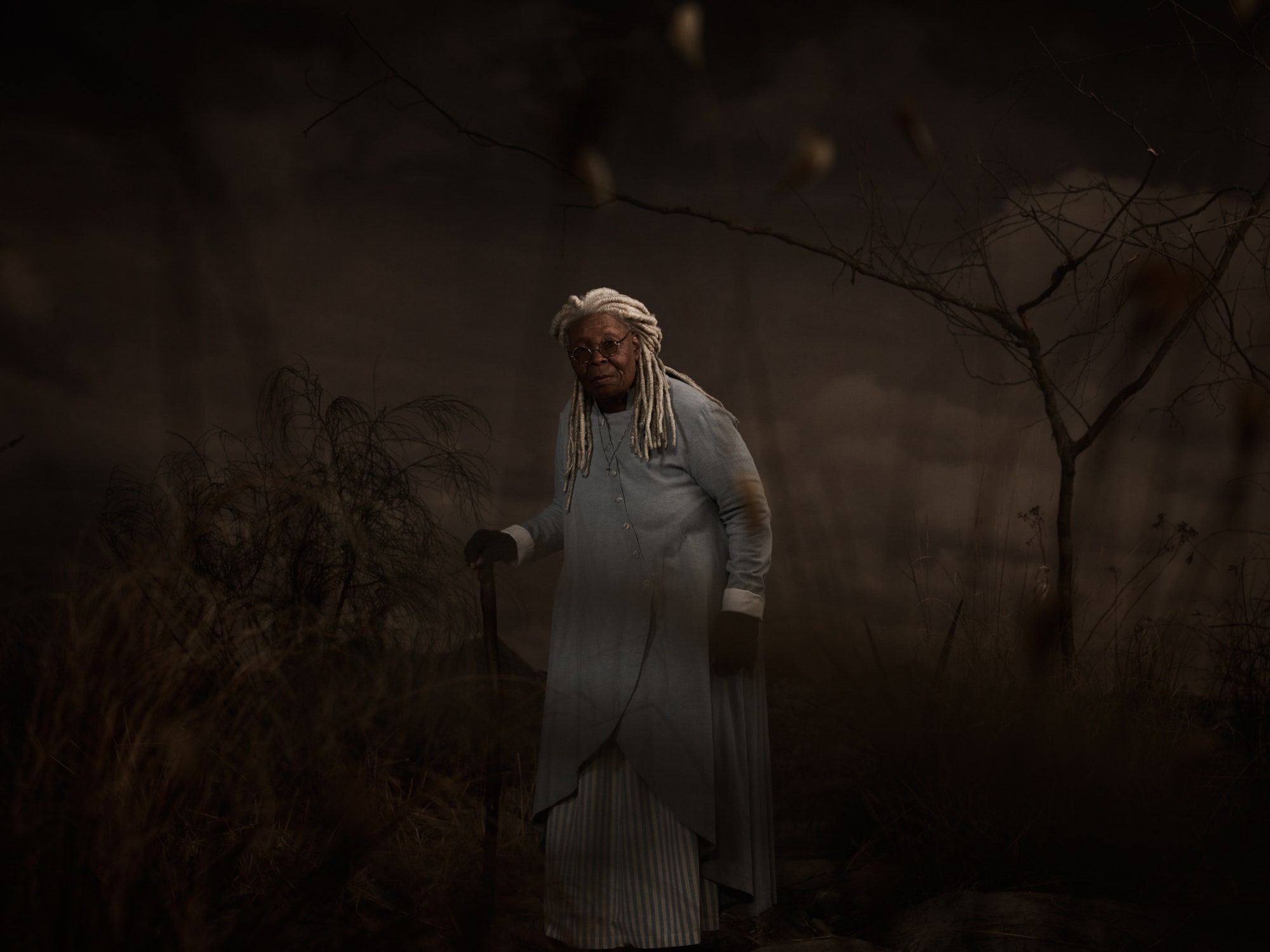 Whoopi Goldberg as Mother Abagail

We learn that the show will shuffle the chronology of King's book, meaning it won't play out the same linear way as the 1994 mini-series. When the new show begins, the plague has already struck.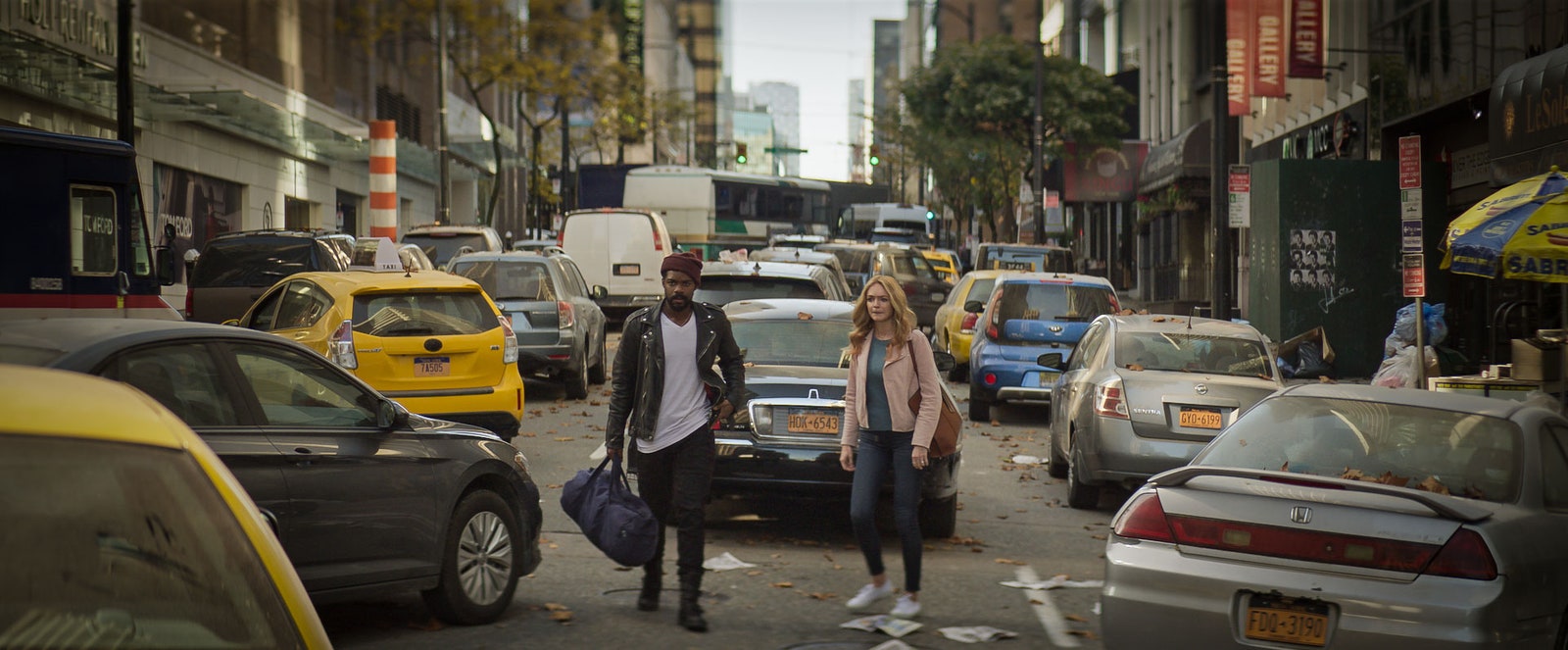 Jovan Adepo as Larry Underwood and Heather Graham as Rita Blakemoor.

The first episode, written and directed by The Fault In Our Stars filmmaker Josh Boone, opens with survivors in masks and protective gear cleaning up a neighborhood full of the dead in Boulder, Colo. These men and women are among the last the remnants of humanity, trying to restart society again. Each of them is immune to the Captain Trips virus that wiped out everyone else they knew. They're wearing masks and gear because removing endless decaying bodies is grim, messy work. As we meet all the major characters, we'll see flashbacks to their old lives at the time the pandemic hit.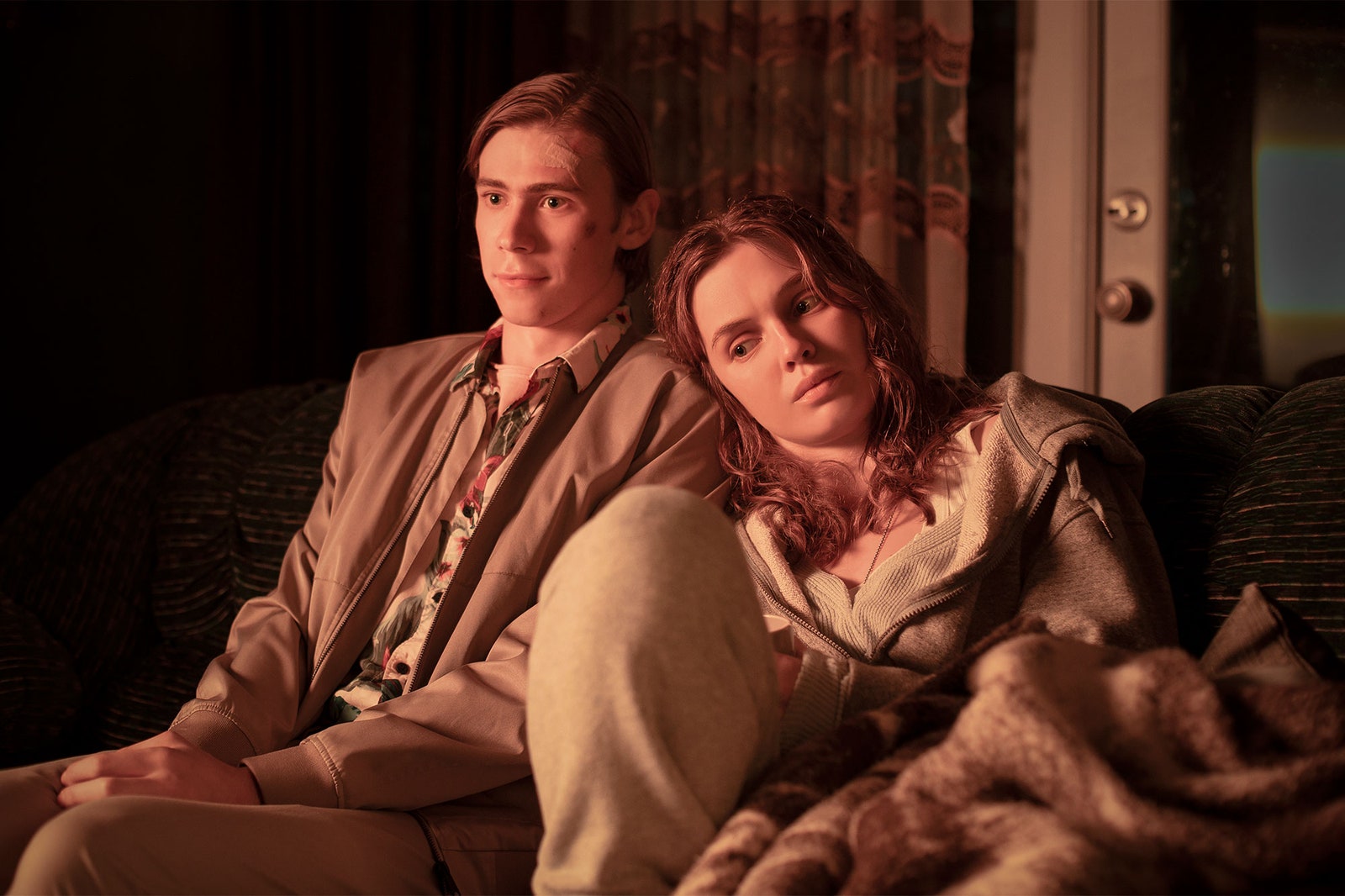 Owen Teague as Harold Lauder and Odessa Young as Frannie Goldsmith.

It's also good to hear that, as of now, CBS All Access plans to proceed with the release later this year.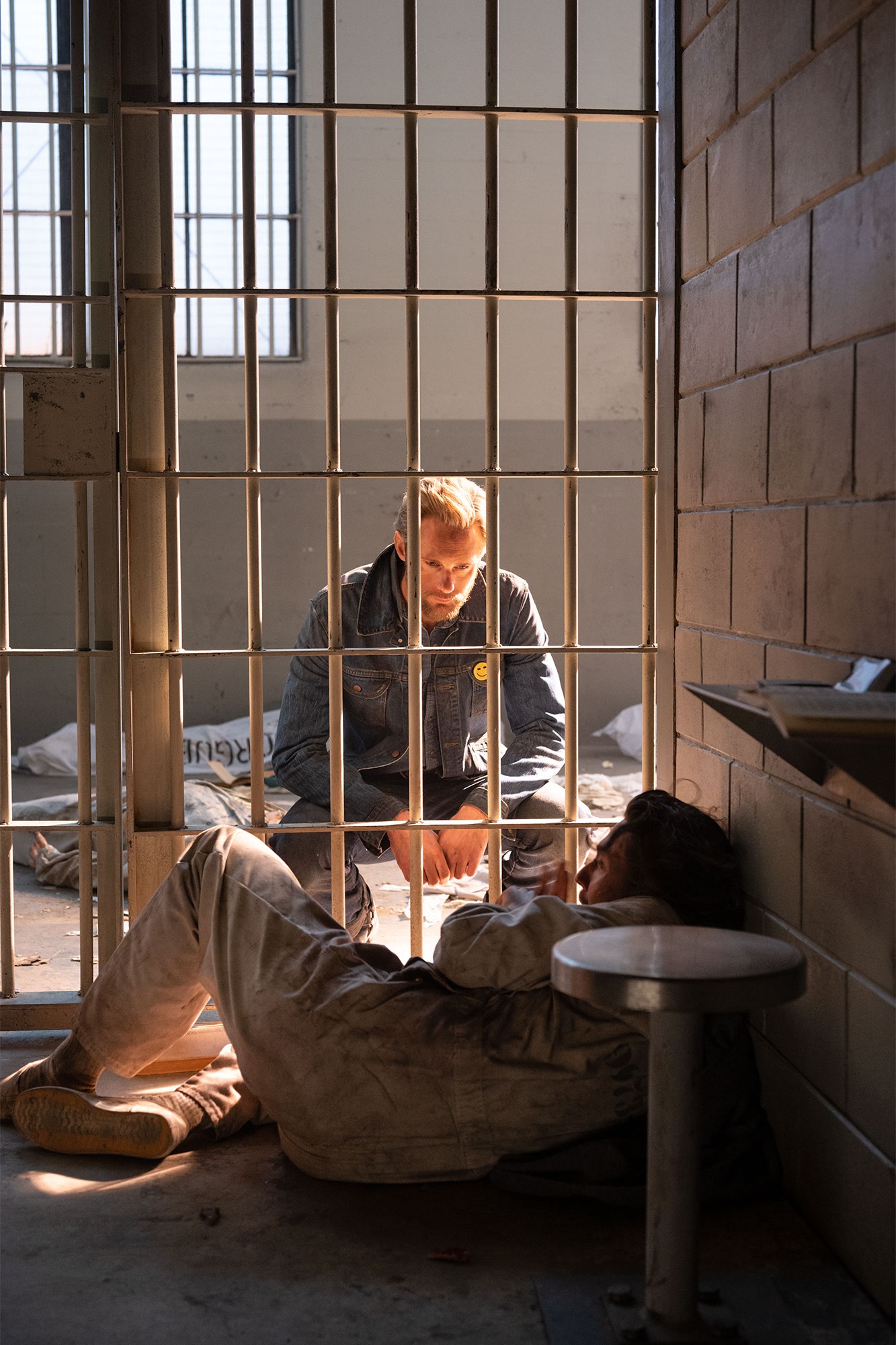 Alexander Skarsgård as Randall Flagg and Nat Wolff as Lloyd Henreid

For more, including photos head over to Vanity Fair