Will There Be (Do We Want) More Of The Outsider?
Posted: April 8, 2020, 08:21:38
The Outsider was a big success for HBO and now co-star and director Jason Bateman commented on it.

"I know that they're talking about it and Richard Price is playing with some ideas and taking some first steps as to what that second year might and feel like," Bateman told Collider. "Obviously, it's a complete free-ball because the first season exhausted 100% of [Stephen King's] book, the IP. So, it's really all up to him. I never like to step on the lawn of the writers. It's something that I've always stuck with on Ozark. I leave Chris Mundy completely alone and I do my job as a director once I get the script. I chime in every once in a while and offer my opinion, but it's always for the writer to take if they want and discard if they want."

HBO has not officially weighed in on whether or not The Outsider will continue.

What do you think? Do we want a second season?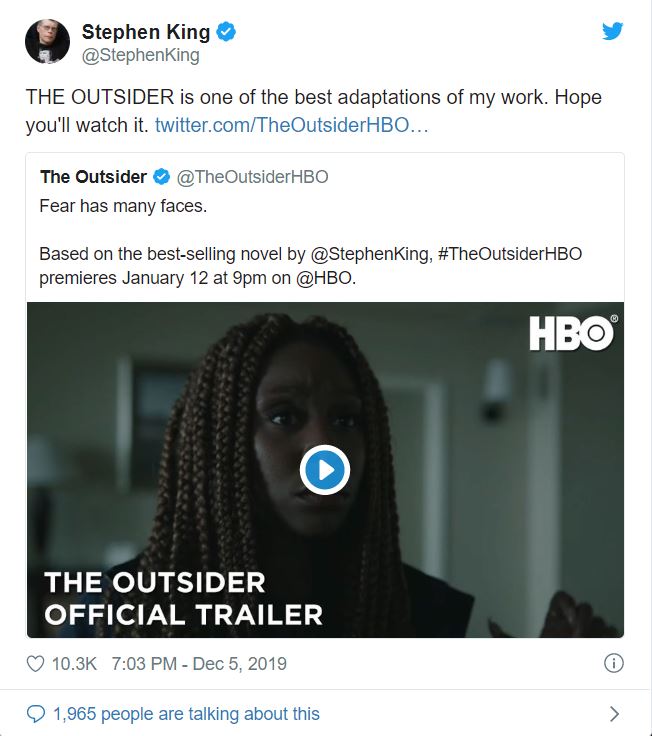 Source: Observer