Posted: July 26, 2019, 10:32

_

Brett Gelman, Breeda Wool, Jack Bender and Gabriel Ebert were on a panel for the Television Critics Association to talk about why they adapted the books out of order.

"Because the focus of the show was this love/hate affair between Brady Hartsfield and Bill Hodges, and because of the condition we left our villain, almost comatose after his head was bashed in, we had to figure out a way to have him in the show in an active way," Bender said. "The writers, myself, all of us came up with a version that wasn't going to be Finders Keepers and we knew we were going to have to put that off and found a way to make that the focus of season 3."

If the first two episodes is a good indication I suspect that season 3 might be the best season yet...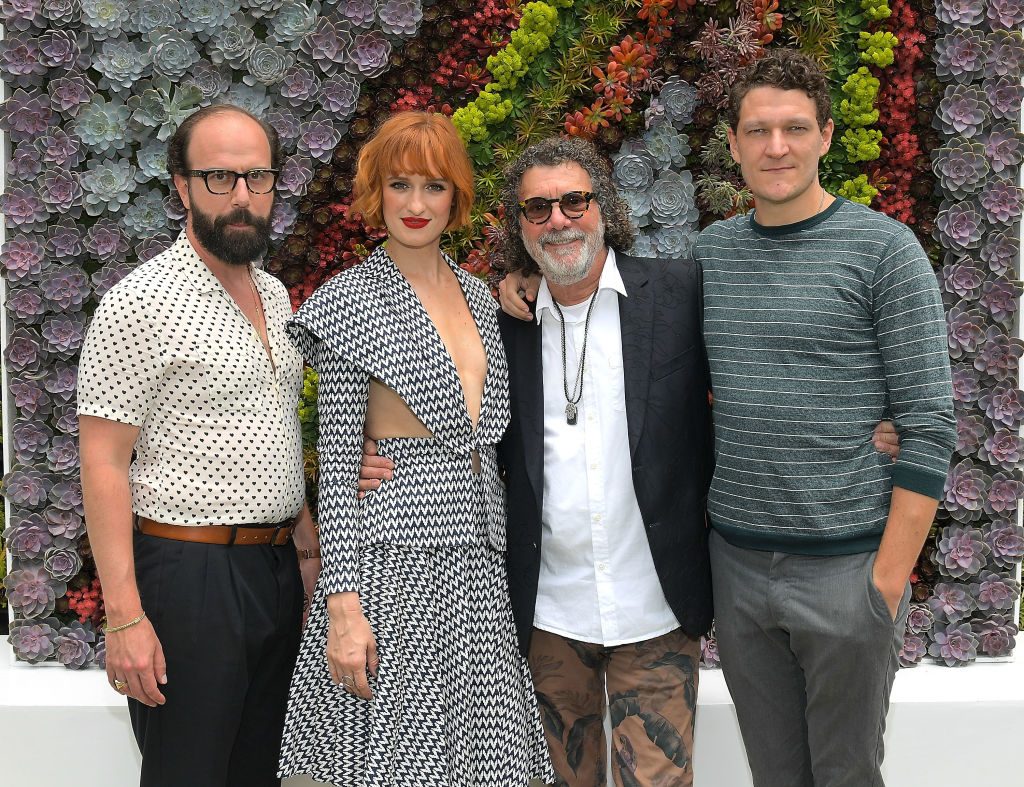 Read the full article over at Cheat Sheet