IT: Chapter 2 At Comic Con
Posted: July 19, 2018, 20:42:34
Movieweb had the following to report about IT: Chapter 2 presence at Comic Con.

IT 2 only recently started shooting, so there wasn't a completed trailer yet. But Pennywise did manage to make his way onto the big screen in front of a crowd of screaming fans. This first footage probably won't show up online unless someone bootlegs it. The scene in question introduces Bill Hader as the grown up Richie and James Ransone as the much older Eddie.

Before showing off the footage at Comic-Con, director Andy Muschietti talked a bit about his sequel, and called this a much scarier movie. Muschettie is returning to direct IT 2, which catches up with the Losers' Club as adults in 2019. Everyone is 30 years older, and still quite scared of that old dancing clown Pennywise. They survived their first encounter with the demon back in the 1980s, but they may not have the same kind of luck this time around.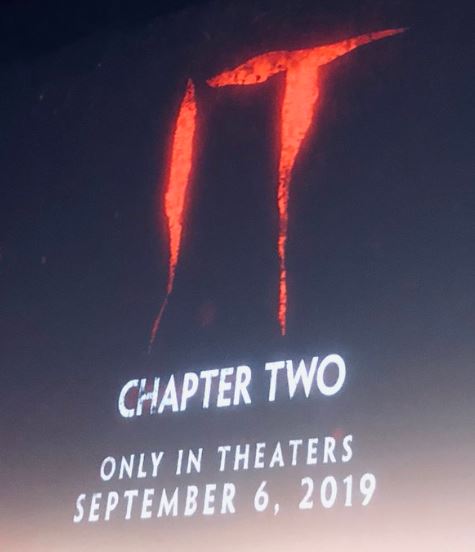 Thanks to Dimitris Tso