The Dark Tower Poster In The Wild
Posted: March 24, 2017, 08:55:12
Thanks to Bryant Burnette we can now see The Dark Tower movie poster hanging at an actual movie theatre. How cool is that. This is finally happening!



It also confirms that the first one we saw was cut at the bottom. Here we can clearly see that Roland and Jake are in fact standing on something.




It also shows that the top of the first poster we saw was also cut. The difference here isn't as big but it shows more of the ground.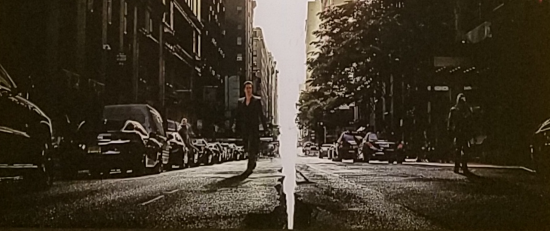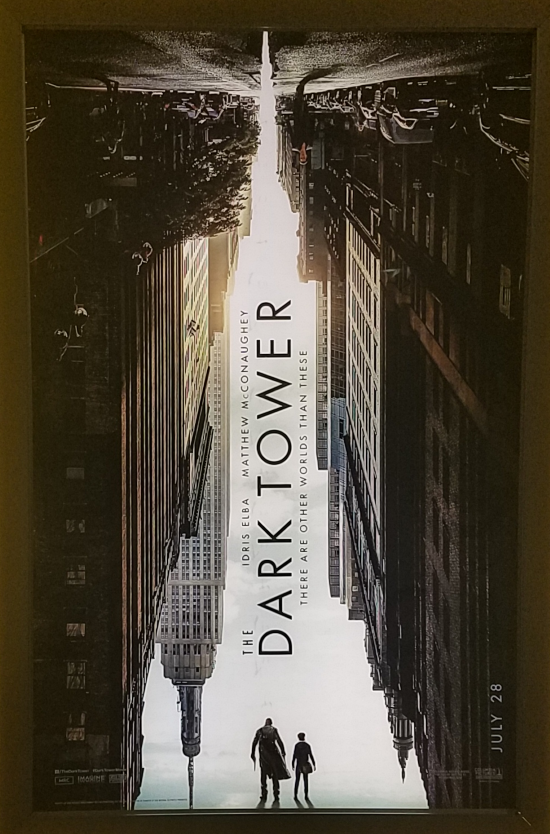 Thanks to Bryant Burnette.