More IT & No Filming Of Part 2 In March
Posted: March 13, 2017, 11:00:02

Director Andy Muschietti showed the teaser as well as a clip from the film this weekend and we have already gotten a description of the teaser. Here is a description of the scene that was shown (source: Daily Dead).



We were also shown about five minutes of another scene that introduces Ben Hanscom while the Losers' Club begins to explore the sewers below Derry, as they suspect that's where Pennywise calls home. It was a great way to see the relationships between the kids explored, and I loved how naturally they all responded to each other.



Muschietti also revealed that he wanted to keep Bill Skarsgard (who play Pennywise) away from the kids as much as possible.



He was with them for the read-through, but then that was it, and all the kids were like, "It's okay, he's not going to scare us," but that first day he got onto the stage, they fucking freaked out. I can't even describe how scary he looked in person.



There has been rumors about the second movie would start shooting in March but when asked about that Muschietti had the following to say:



"It's just a complete misinterpretation of the facts. It's not happening now. We're in the midst of post production."



So, there you have it.

- The teaser will be scary as Hell.
- Bill looks great as Pennywise
- The second movie won't start film in March.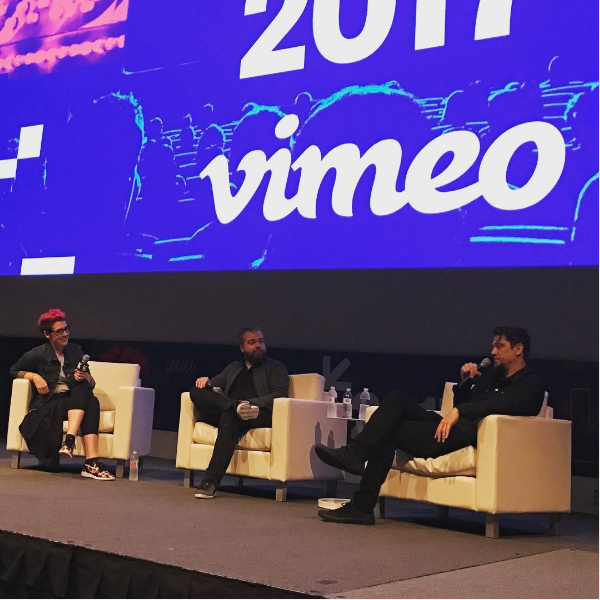 Thanks to Dimitris Tso and Lou Sytsma