2017: The Movie Year
Posted: February 7, 2017, 14:20:53
So, are you ready for the film year 2017? It's been quite some time since we had this much to look forward to as we have this year.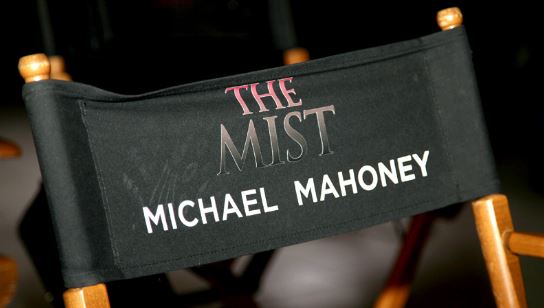 It all starts on June 22 with The Mist premiering on Spike. The first season will have 10 episodes.



Next up is the long awaited Dark Tower movie. It will premier in the US and many other countries on July 28.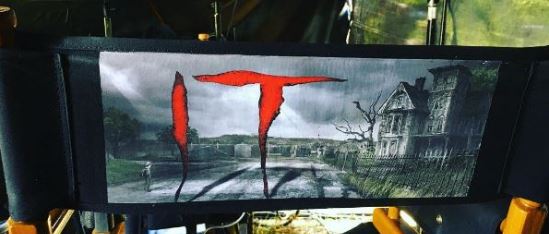 After that we'll have to wait until the fall for the first of two IT movies. The movie will premier in the US and a lot of other countries on September 8.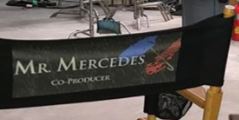 Besides these we'll get the TV Series Mr Mercedes. The show will air on Direct TV in 10 episodes.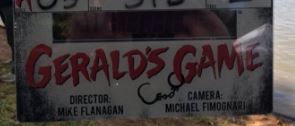 Netflix will release Gerald's Game sometime during 2017 and hopefully also 1922. And for those who want everything Children of the Corn: Runaway will probably be released sometime during 2017.