Posted: December 14, 2016, 12:06

_

Come on fans of the King. Show yourself with you beautiful King books. I know you have the books and I know you have the camera (or phone). And I want to see it!

Send in photos of you and King's books so that I can add them to the Fan Photo Page. Here are my photos.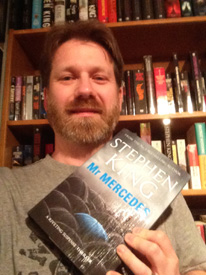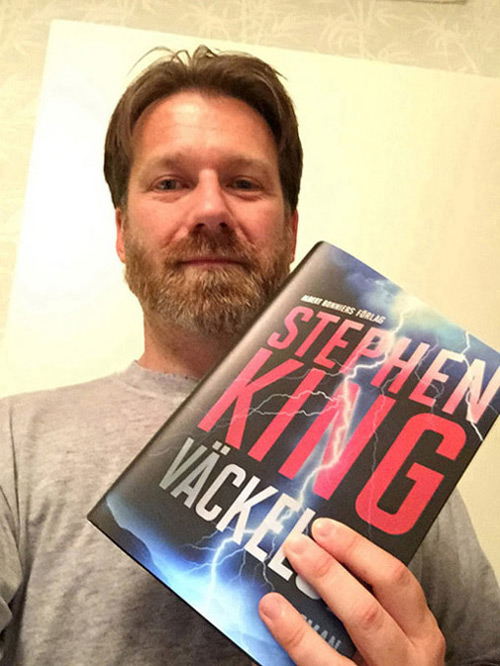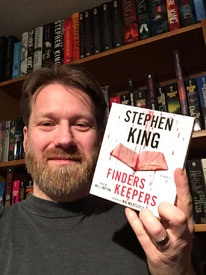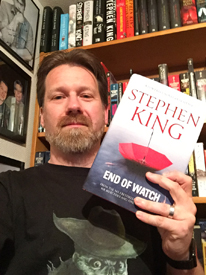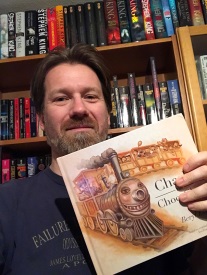 Looking at all these I'm thinking I might need the next photo without the beard?

Also, if you send in a photo of you and something connected to Lilja's Library you get a chance to get a free copy of my upcoming book Shining in the Dark: Celebrating Twenty Years. Read more here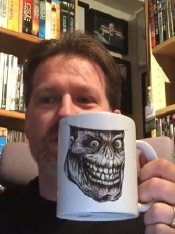 Here are the links with the number of photos submitted:
Mr Mercedes (331)
Revival (179)
Finders Keepers (132)
The Bazaar of Bad Dreams (112)
End of Watch (107)
Charlie the Choo Choo (9)
Lilja's Library (120)

And remember, anyone, anywhere can enter! / Lilja