Posted: October 17, 2016, 23:13

_

Looks like we have our Gerald and Jessie for Gerald's Game.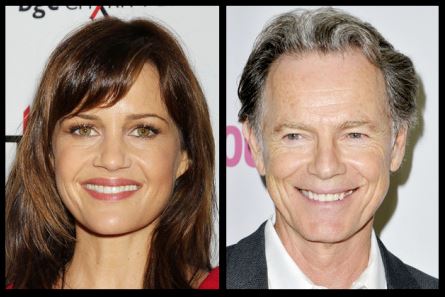 Carla Gugino and Bruce Greenwood have been set to star in Gerald's Game, an adaptation of the Stephen King 1992 bestselling novel that Mike Flanagan will direct from a script he wrote with Jeff Howard. Netflix will release globally.

Also in the movie are Henry Thomas, Carel Struycken, Kate Siegel, and Chiara Aurelia.



Thanks to Lou Sytsma.