Big Driver Premiers October 18
Posted: August 25, 2014, 09:09:51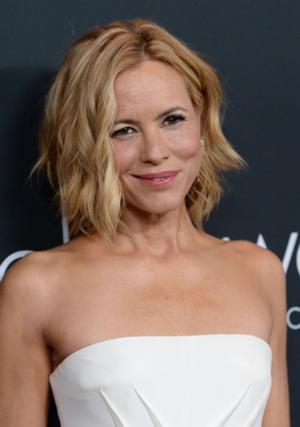 My good friend over at Talk Stephen King reports that the Movie version of Big Driver Premiers October 18. boardwayworld.com just ran an article about it and here are the hard facts:

- Premiers Sunday, October 18 at 8pm
- It is the first collaboration between Lifetime and King.
- The screenplay was adapted by Richard Christian Matheson. (son of the legendary Richard Matheson.)
- Directed by Mikael Salomon.
- Big Driver stars Maria Bello, Olympia Dukakis, Joan Jett, Ann Dowd, and Will Harris.
The movie is produced by Ostar Productionsand executive produced by Bill Haber and Jeffrey Haye.