Could this be something new?
Posted: February 26, 2014, 12:09:21
"Discover a new hint regarding the gift that Stephen King wanted to offer to his French & German fans, to thank them for the warm welcoming recieved during his visit in Europe in 2013.
Come back on friday in order to get the full picture".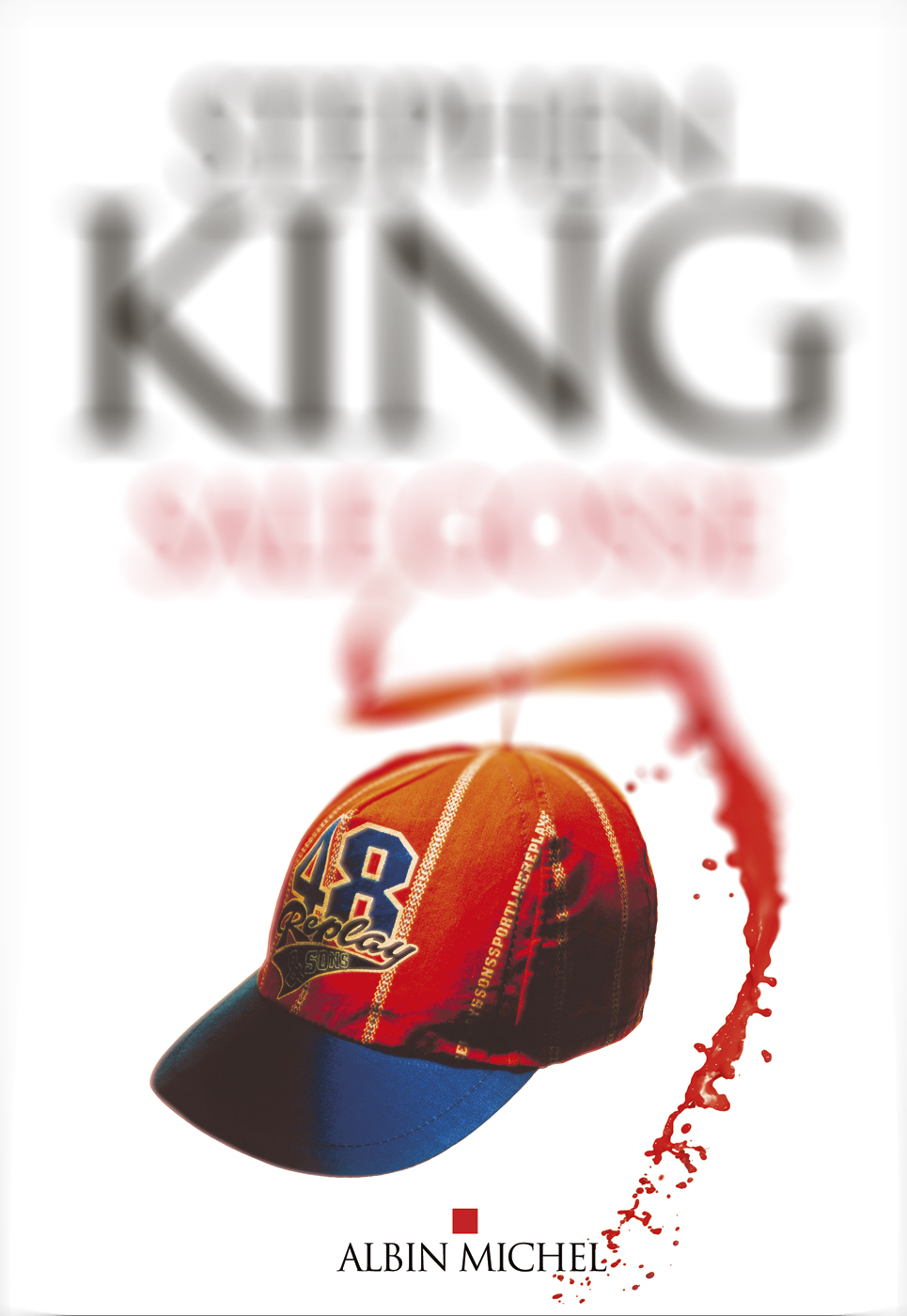 Source: Club Stephen King