Posted: November 9, 2011, 15:00

_

The promo site for the upcoming Bag of Bones miniseries is now up.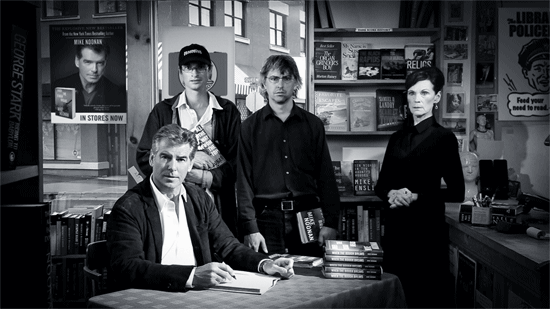 The series stars Pierce Brosnan and will air on A&E on December 11 and 12. Did someone move?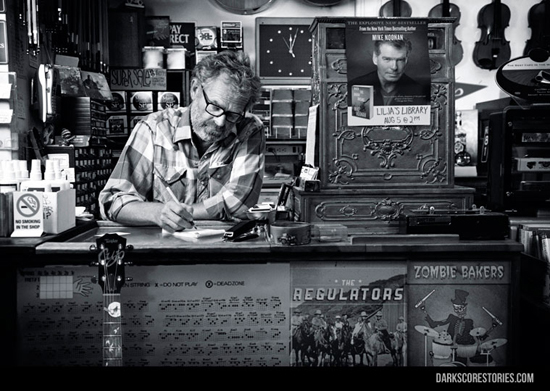 You can check out the promo site here and BTW did you recognice anyting on the last two pages...