The next one is about Sheemie
Posted: August 18, 2010, 23:04:05
Looks like the next arc of The Dark Tower will be about Sheemie.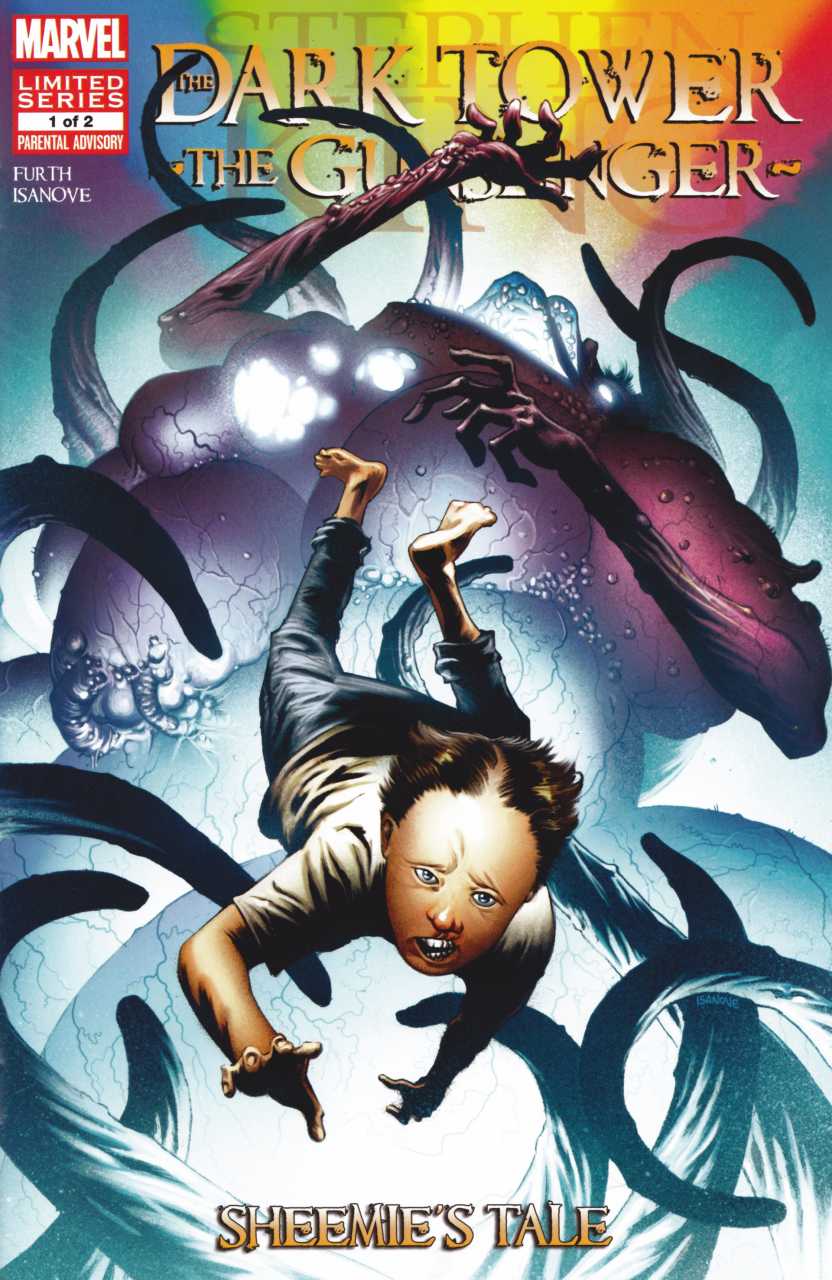 DARK TOWER: THE GUNSLINGER - SHEEMIE'S TALE #1
Written by Robin Furth & Peter David Art & Cover by Richard Isanove
This is the story of one of the more powerful breakers in Thunderclap: The mentally handicapped, formerly mute young man known as Sheemie. He possesses the awesome power to shatter the very Beams that hold the Dark Tower in place—the fulcrum of existence itself. But Sheemie does not want to destroy the underpinnings of reality. He is in the prison of Devar-Toi and all he wants is his friends—his ka-tet to come for him. And one of them is coming for him even now. One of them known as the last gunslinger, Roland Deschain. And not all the horrors of Thunderclap will stand in his way! Presented by those twin titans of Marvel's Dark Tower books—writer Robin Furth and artist Richard Isanove. It's a journey of searching and salvation you won't soon forget.
32 PGS./Cardstock Cover/Parental Advisory …$3.99
Thanks to Bev Vincent