Posted: August 21, 2008, 09:35

_

More news about the upcoming Children of the Corn remake:

Bloody-Disgusting learned exclusively today that David Anders ("Heroes", Left in Darkness) and Kandyse McClure ("Battlestar Galactica", "Reaper") are the first to be cast in Anchor Bay and Starz Entertainment's made-for-TV remake of Children of the Corn, which will have it's premiere on the Sci-Fi Channel next year. Original producer Donald P. Borchers will be directing from his own screenplay. Former Vietnam vet BURT's marriage to VICKY is on the rocks, but Burt hopes to rekindle their old flame with a second honeymoon driving trip. Unfortunately, their journey takes them into the heart of darkness -- a seemingly deserted rural community that conceals a grim secret among its rows of tall corn... Shooting begins September 3rd in Davenport, Iowa.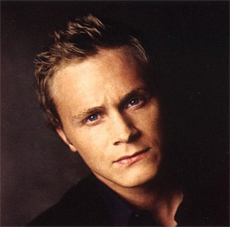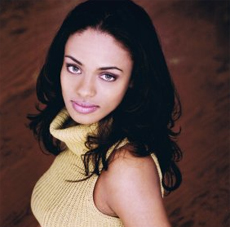 Thanks to Al Mattice