NEWS - THE PLANT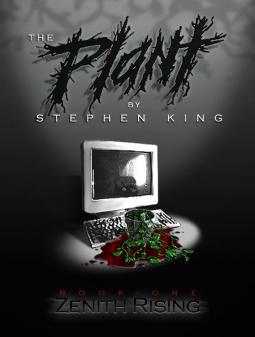 Posted: April 24, 2013, 12:24:38
For those of you that have asked. You can download The Plant part 1-6 from King's official site.

Thanks to Nigel
Posted: December 2, 2002, 15:53:54
It's now very unclear if King will finish The Plant since he has said he might not publish any more non Dark Tower books.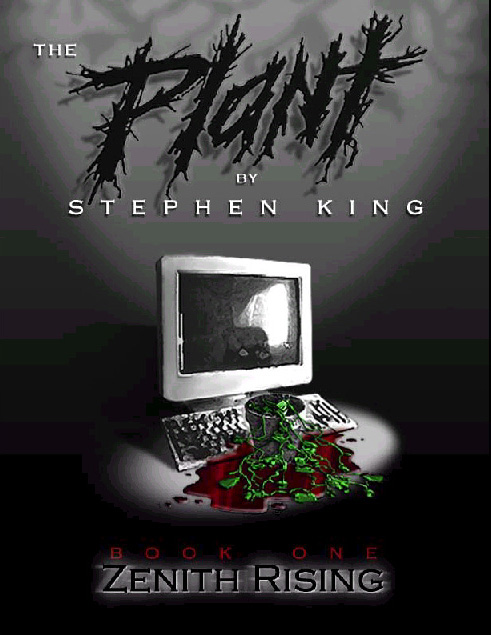 Posted: March 7, 2001, 15:52:23
All of you that have missed Book one: Zenith Rising can relax. On King's official site he now says that when he continues The Plant, he will also put part one online again.

Here is what it says:


Q: Where have all the installments gone?

A: The Plant is furling its leaves for the time being while Stephen works on other projects. When the installments of Book 2 go online, we will also make Book 1 available again for those of you who missed it the first time round. If you would like to be notified when it comes back with new installments, please join the mailing list and we'll send you an email.

Posted: February 3, 2001, 15:49:20
Here are The Plant Income/Expense Report from King's site:

The Plant Income/Expense Report Through 12/31/00

Deposits to Philtrum through 12/31/00 $721,448.61

Expenses:
Compositing and design services $14,000.00

Print Ads $139,616.75
Ad Design $1,150.00
Total Ad $140,766.75

Web Hosting and Maintenance 102,849.59

Total Expenses 257,616.34

Net Profit $463,832.27

In The Plant FAQ the King also says that installment 7 may come within a year. Let's hope this means sometime in 2001!

Q: When does the next installment come online?
A: Installment Seven may come online within a year or so.
Posted: February 1, 2001, 15:47:22
The Plant has furled its leaves for the time being. All six parts and Zenith Rising have been removed from King's official site.
Posted: December 20, 2000, 15:44:43
King completed the first part of The Plant on December 18:th 2000 when he released part 6 and book one (parts one through six), Zenith Rising. King will (hopefully) begin release book two on the official site sometime this summer.

Here is how The Plant was released:
Part 1 (July 24, 2000) $1
Part 2 (August 21, 2000) $1
Part 3 (September 25, 2000) $1
Part 4 (October 23, 2000) $2
Part 5 (November 20, 2000) $2
Part 6 (December 18, 2000) Free
Zenith Rising (December 18, 2000) $7