NEWS - CHAPELWAITE
Posted: February 4, 2022, 08:14:53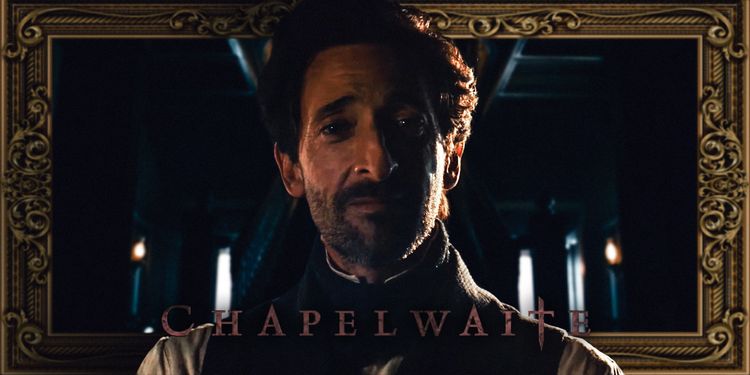 Epix is developing a season 2 of
Chapelwait
. The series was initially done as a limited series but will now continue beyond King's literary work.

According to Epix, Season 2 of Chapelwaite will continue to explore how the evil De Vermis Mysteriis kept its power after the events of the first season, luring a new generation of vampires to the cursed place. In addition, the upcoming season will also continue to explore the Boones' curse, which fans believed to have been lifted in the first season's finale.

No information about returning cast members or when season 2 will premier have been announced.
Source:
Collider
Posted: October 18, 2021, 07:00:36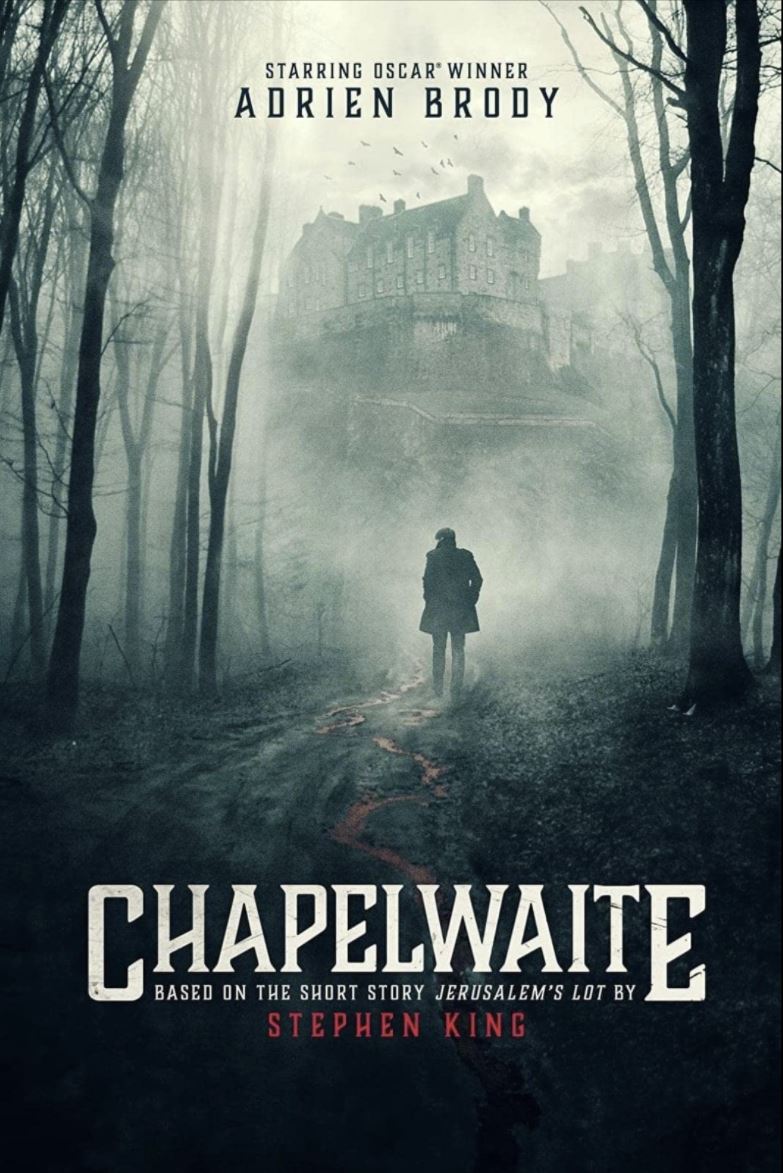 Here are my thoughs about Chapelwaite.

If you're expecting an adaptation of the short story it's based on, Jerusalem's Lot, you will be disappointed. With that said I'm not saying that Chapelwaite is a bad TV series, it's actually not.

Posted: July 9, 2021, 11:23:54
Premiers in 44 days. Here is the trailer.


Posted: June 29, 2021, 23:14:44
EPIX sets Chapelwaite premiere to August 22, 2021 at 10PM ET/PT.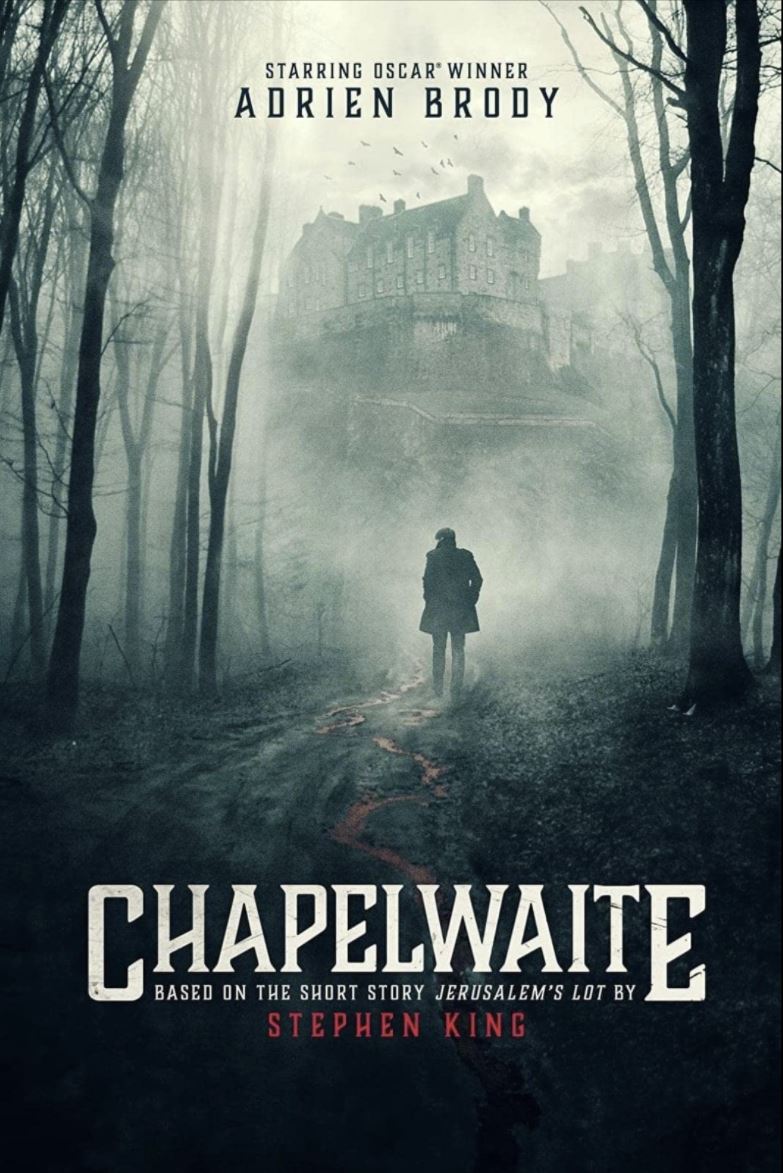 Posted: March 18, 2021, 11:31:33
Here is the poster for Chapelwaite. No release date yet though...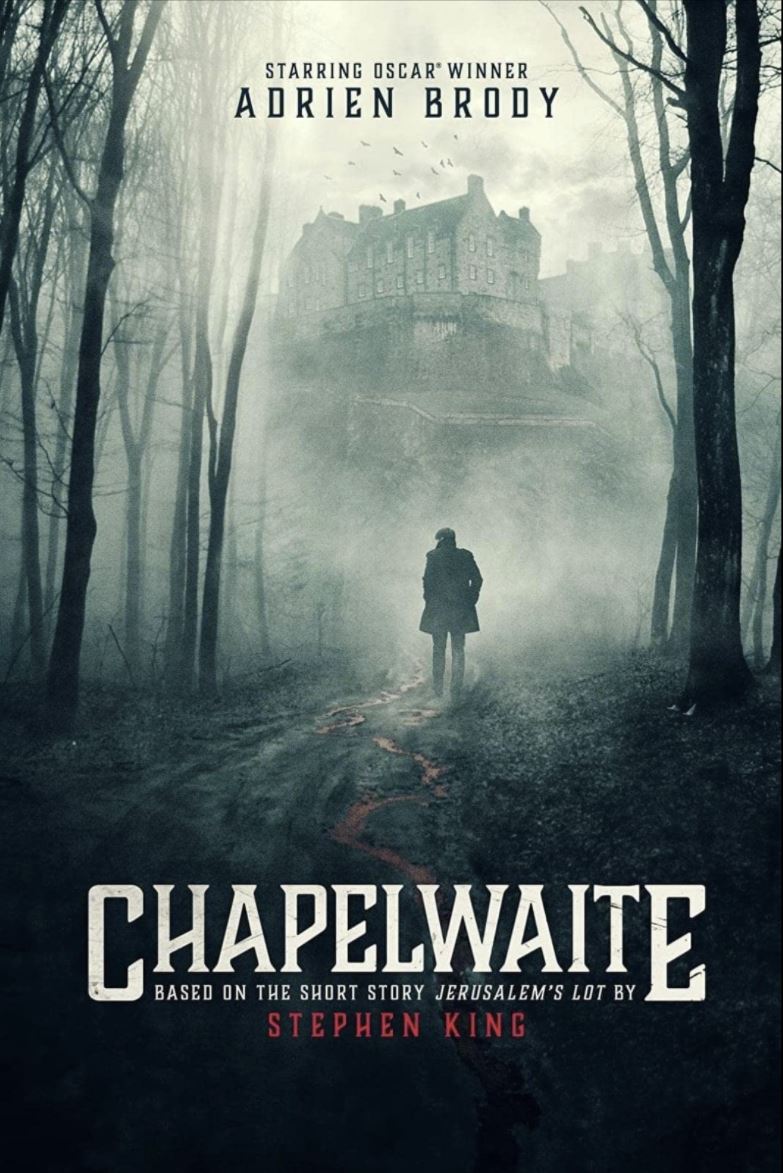 Posted: November 11, 2020, 08:27:00
Seems the filming of Chapelwait (based on Jerusalem's Lot) has or is quite close to start filming. Both photos of the cast in costume and from the set has surfaced. Read more about it over at ClubStephenKing.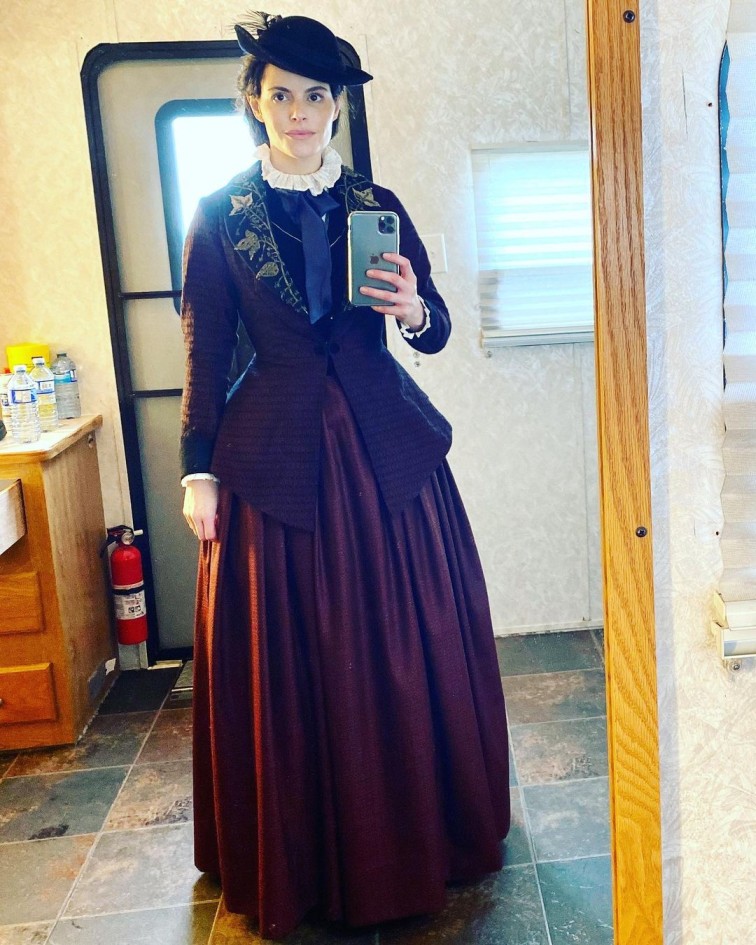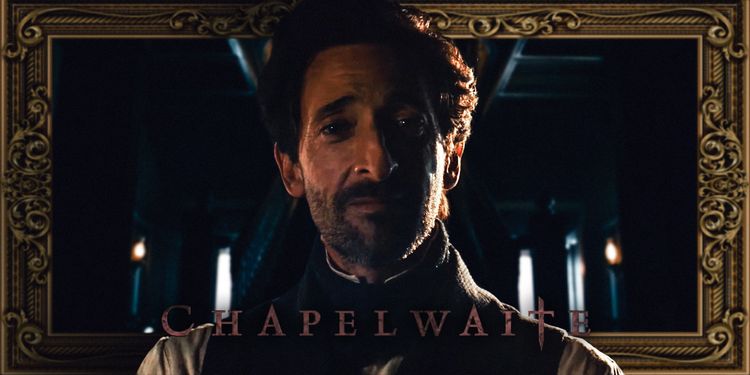 Posted: March 5, 2020, 09:12:47
Emily Hampshire is cast as the female lead opposite Adrien Brody in Chapelwaite, Epix's new drama series based on King's short story Jerusalem's Lot. Chapelwaite is set to begin production in Halifax, Nova Scotia in April with an eye towards a Fall 2020 premiere.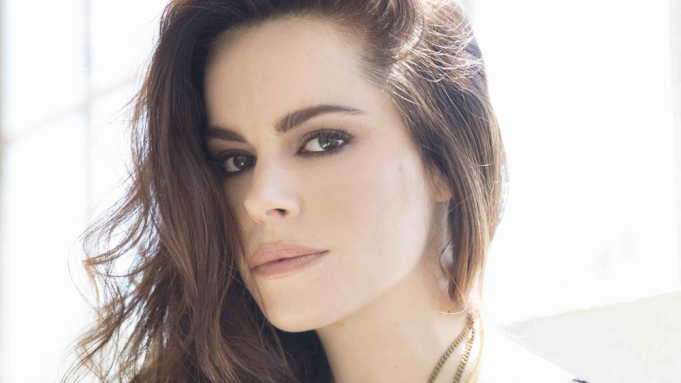 Set in the 1850s, the series follows Captain Charles Boone (Brody), who relocates his family of three children to his ancestral home in the small, seemingly sleepy town of Preacher's Corners, Maine after his wife dies at sea. However, Charles will soon have to confront the secrets of his family's sordid history, and fight to end the darkness that has plagued the Boones for generations.

Hampshire will play Rebecca Morgan, an ambitious young woman who left Preacher's Corners to attend Mount Holyoke College, and has returned home with an advance to write a story for the new and prestigious Atlantic Magazine. Her writer's block lifts when Boone (Brody) arrives in town with his children, and despite her mother's protests, Rebecca applies to be governess of the infamous Chapelwaite manor and the Boone family in order to write about them. In doing so, Rebecca will not only craft the next great gothic novel, she'll unravel a mystery that has plagued her own family for years.

Source:
Deadline
Posted: January 20, 2020, 21:20:53
Looks like Epix TV series based on Jerusalem's Lot will be called Chapelwaite.

Gareth Neame and the creative team from Downton Abbey; drama Chapelwaite, based on the short story Jerusalem's Lot by Stephen King and starring Academy Award winner Adrien Brody

Source: The Futon Critic.

Thanks to Bryant Burnette.
Posted: December 19, 2019, 22:25:00
Joblo reports that Epix has given a 10-episode straight-to-series order to a drama based on King's short story Jerusalem's Lot starring Adrien Brody.

Peter Filardi and Jason Filardi will write the series which is set in the 1850s and follows Captain Charles Boone (Brody), who relocates his family of three children to his ancestral home in the small, seemingly sleepy town of Preacher's Corners, Maine after his wife dies at sea. However, Charles will soon have to confront the secrets of his family's sordid history, and fight to end the darkness that has plagued the Boones for generations.

Production is set to begin in May 2020 with a planned release in fall 2020.

This series is an intense, absolutely terrifying reimagining of classic gothic horror. We can't wait to work with the exceptional team of Donald De Line and Jason and Peter Filardi, along with our phenomenal lead actor, Adrien Brody…and of course, when it comes to horror, it doesn't get any better or more masterful than Stephen King.
- Epix President Michael Wright