Posted: October 19, 2022, 00:46
_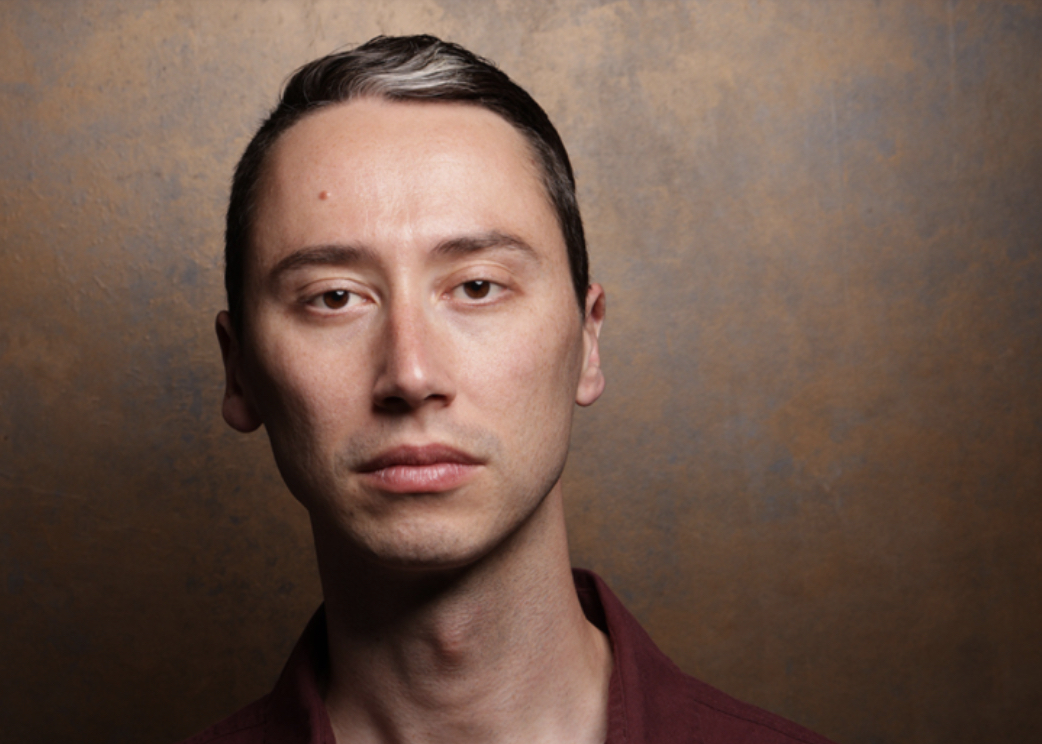 One Take News reports that multiple sources have confirmed that Alexander Ward has been cast as Kurt Barlow in the upcoming remake of Salem's Lot.

Not much is known about the movie and no footage or stills have been released but OTN confirms that the film has been tested multiple times and overall had mostly positive reactions.

The premier is set for April 21, 2023.