Posted: March 2, 2022, 16:12

_

The California Film commission has announced the last round of tax credits for film productions and Warner landed $7.1 million for its adaptation of King's The Long Walk. Production Weekly also mentioned that shooting will start in June in Northern California.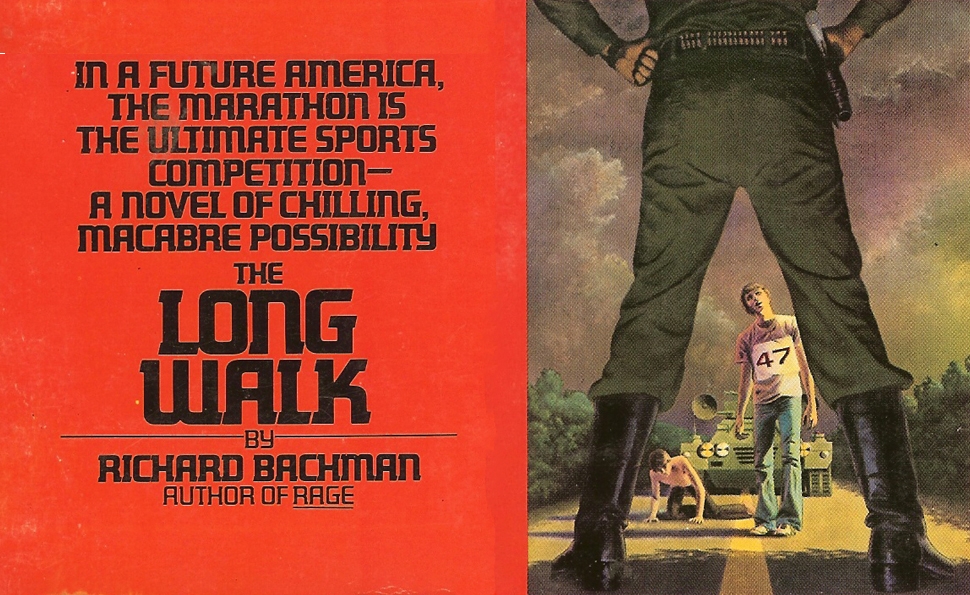 Thanks to Herbert West and Bev Vincent.