Stephen King And Big Corgi Butts...
Posted: April 13, 2021, 10:52:23
What do Stephen King and big corgi butts have in common? Well, more than you might think. King do have a corgi, The Thing of Evil, and now he has also written a foreword to a book called The Little book of Big Corgi Butts. Get your copy here.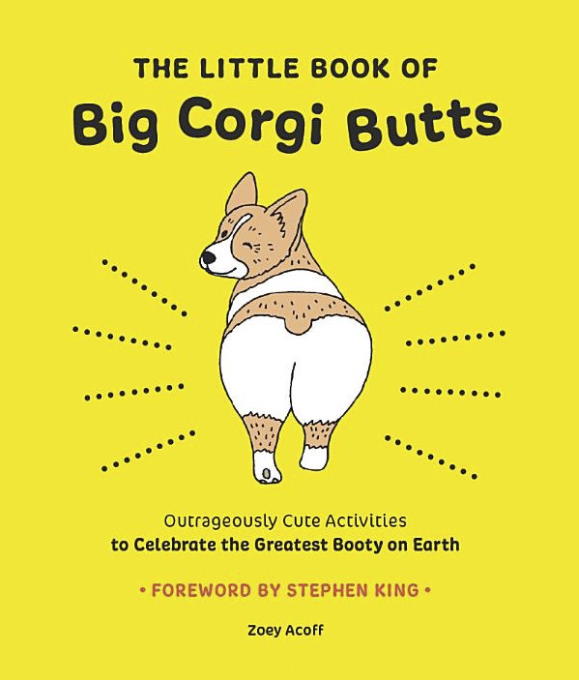 Thanks to Bryant Burnette.