Posted: January 20, 2021, 14:44
_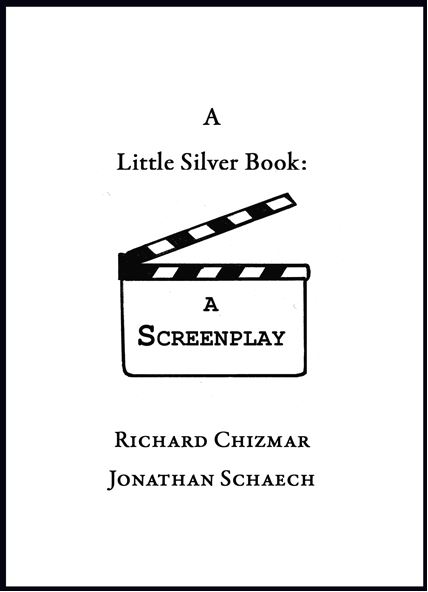 Borderlands Press are publishing the script for a movie version of Black House. The script is written by Richard Chizmar and Jonathan Schaech.

For our 14th title in Series III, we give you a fantastic offering from publishing Living Legend, feature film producer, and bestselling writer, Richard Chizmar and Hollywood actor Jonathan Schaech.

BLACK HOUSE: A Screenplay written by Richard Chizmar & Jonathan Schaech

Based on the bestselling novel by Stephen King & Peter Straub

Commissioned by Akiva Goldsman, Academy Award winning writer and producer of A Beautiful Mind, Cinderella Man, and The Dark Tower.

Never produced because of complications with The Talisman rights.

The book will be released on March 6, 2021, limited to 750 copies numbered and signed by the screenwriters.