Contest: Win A Signed Dark Tower 7
Posted: June 22, 2020, 08:06:36
It is contest time once again here at Lilja's Library. But this is not just any contest. This prize is phenomenal. This contest is in collaboration with veryfinebooks.com and the prize (donated by veryfinebooks) is a signed first edition copy of The Dark Tower 7, personally signed by Stephen King directly onto the title page!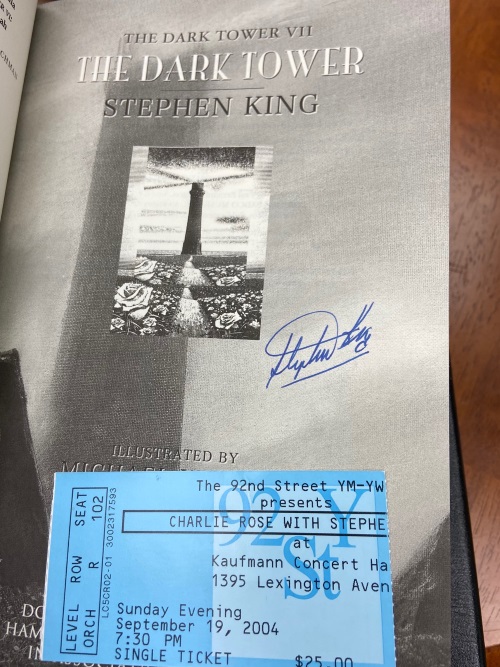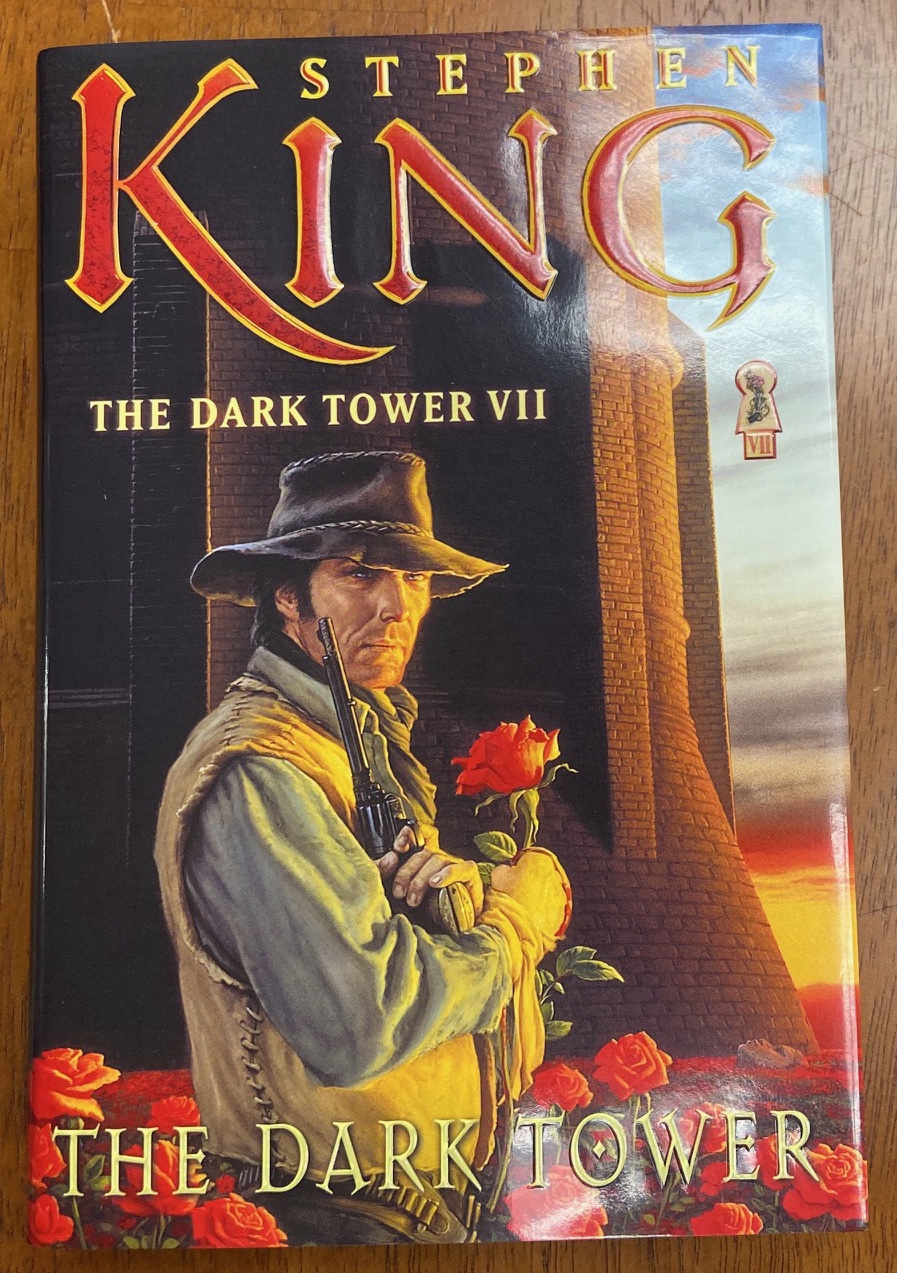 Donald M. Grant. 2004. Stephen King "The Dark Tower VII: The Dark Tower" Signed First Edition, First Printing. This book has been personally signed by Stephen King directly onto the title page. Full number line as required for a first printing. Fine/Fine in a Fine slipcase. Event ticket and COA included. The dust-jacket is protected with a Brodart archival acid-free sleeve.

The good thing is that it's extremely easy to enter the contest. All you have to do is answer the three simple questions below and you're in. Oh, and you need to do it no later than midnight Sunday August 2nd, 2020. The contest will end then and the winner will be chosen shortly thereafter.

Good luck to you all and you're looking for other signed books, start at veryfinebooks.com…and don't forget.

If you want to help me run more contests like this in the feature, follow Lilja's Library on Instagram, facebook and twitter. The bigger we get the bigger the chance to host contests like this is. Thanks!

1. Name one other author that Stephen King has collaborated with.
2. Name one of Stephen King's characters that has been in more than one book?
3. In what story do we find a blue air compressor?

USE THIS FORM TO ENTER THE CONTEST.

Contest entries outside of the USA can use the field "for zip code" to enter the name of the country.