Posted: March 23, 2020, 08:47

_

The video from Audies Gala has finally been available online. You can check it out here and King part is between 39 and 50 mins.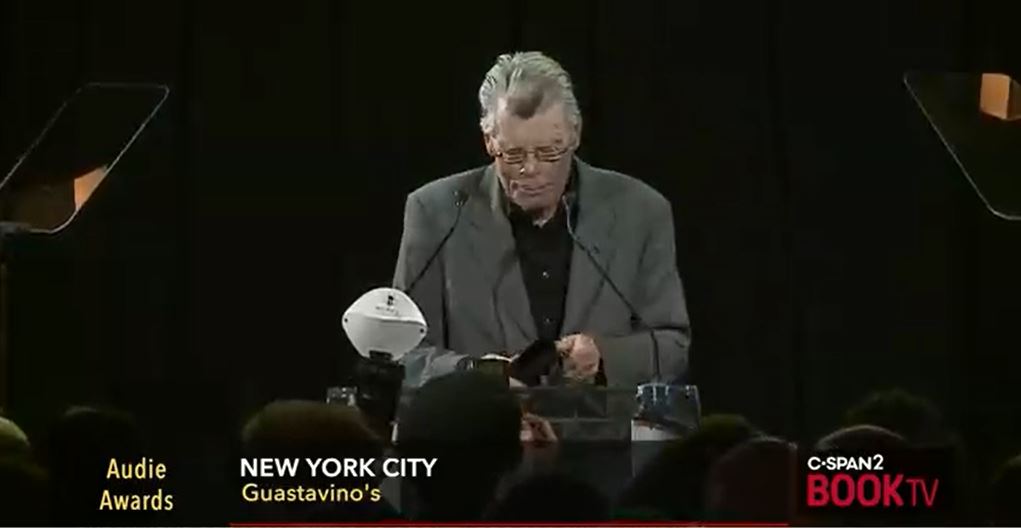 It's also honoring to hear Robert Petkoff mention that he read The Blue Air Compressor (quoting King's text) that has only been published in Shining in the Dark so far. You can hear that segment here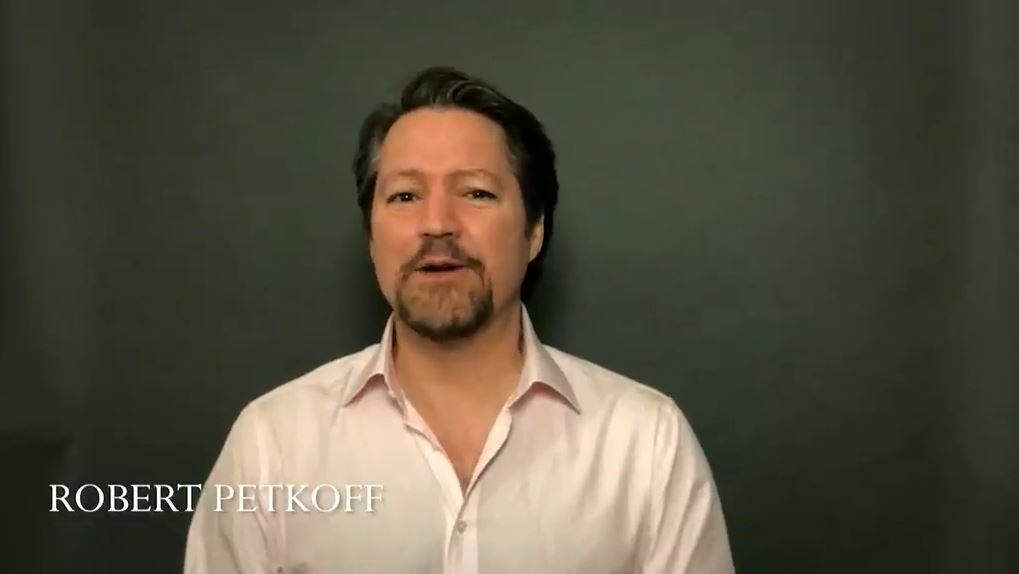 Enjoy!