Goodbye 2019 and Hello 2020
Posted: December 31, 2019, 12:00:00
2019 was a great year. We got a new book, we got new movies and we got a few TV series. Stephen King is more popular that he has been for years. New fans find his work every day (even if some go through the movies) and we old fans love that he is still as productive as he is.

My favorites this year are as follows.

Book: The Institute. Not much competition there since this was one of those rare years where King only released one book.

Movie: Doctor Sleep. I love how they combined the adaptation of the book with the movie (which I don't even like) and Rebecca Ferguson is one of the best castings in a King movie I have seen. IT part 2 came in a close second followed by In the Tall Grass. I do my best to forget the remake of Pet Sematary which was awful.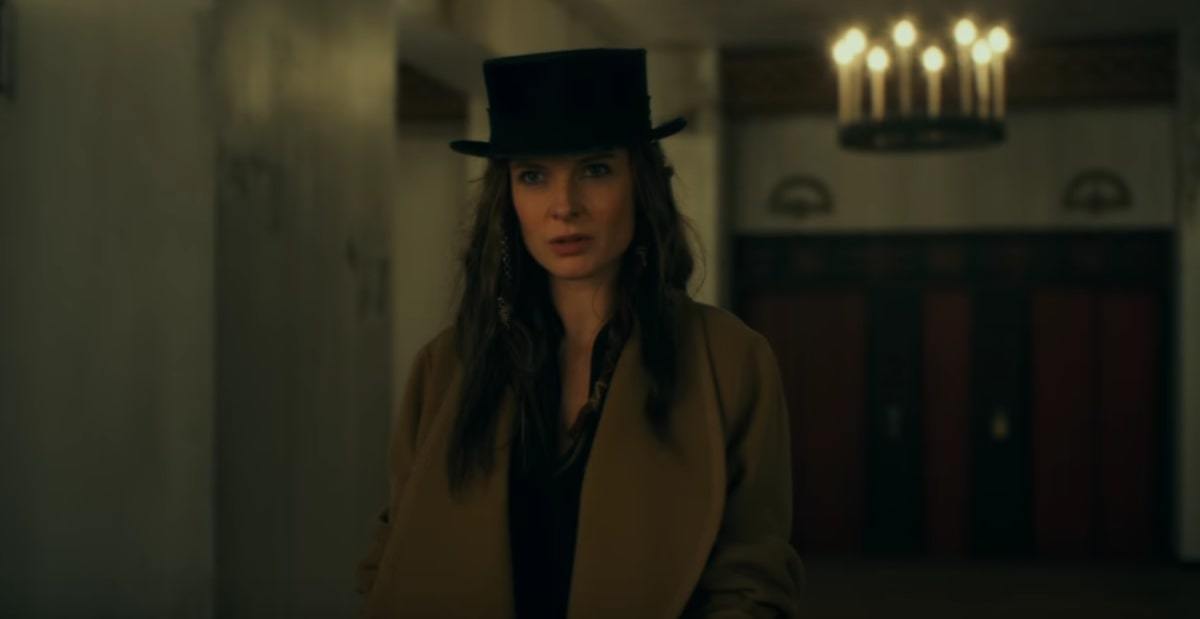 TV Series: Season 2 of Castle Rock. I love the backstory to Annie Wilkes. The third season of Mr. Mercedes worked but it wasn't as good as it could have been.

As for myself, I have made a lot of new friends over the year from all over the world and I hope to make even more in 2020. I did 23 lectures about King all over Sweden and the anthology Shining in the Dark was released in 5 new editions. 2020 will see much of the same. I will continue to do lectures about King. 8 so far has been booked in the spring (with more to follow) and I already know about 6 new editions of Shining in the Dark being released in 2020 making it a total of 19 (how about that Dark Tower lovers?) different editions in 10 different languages.

But in the end I want to thank you. If you didn't read my site, Lilja's Library, if you didn't read Shining in the Dark or if you didn't attend my lectures about King nothing of this would be possible. You make it happen and for that I am very grateful. Hopefully you will follow me into 2020 and keep reading what I write, keep sending me messages telling me about yourself and your King obsession (I love that) and keep coming to my lectures. If you do that I promise I'll do my best to keep you updated on everything that happens in King's world and hopefully throw in a few surprises along the way…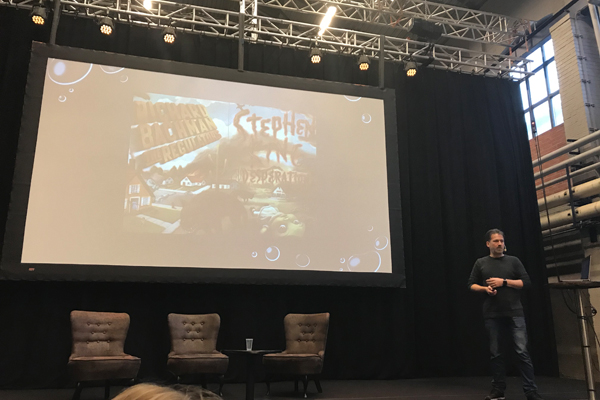 So, thanks for being there with your support. I hope I'll see you in 2020!

Happy New Year!
Lilja