Posted: January 14, 2019, 18:59

_

Very exciting times for Marv. In just three weeks (feb. 5th) Shining in the Dark will be out on audio from Simon & Schuster Audio in the US and Hodder & Stoughton in the UK. Narrators are Jacques Roy, Robert Petkoff, Pete Simonelli, Madeleine Maby, Corey Brill and Matthew Lloyd Davies.

To celebrate the release Simon & Schuster have given me five (5) download codes to give out to five lucky winners. All you have to do is answer three easy questions before February 4th.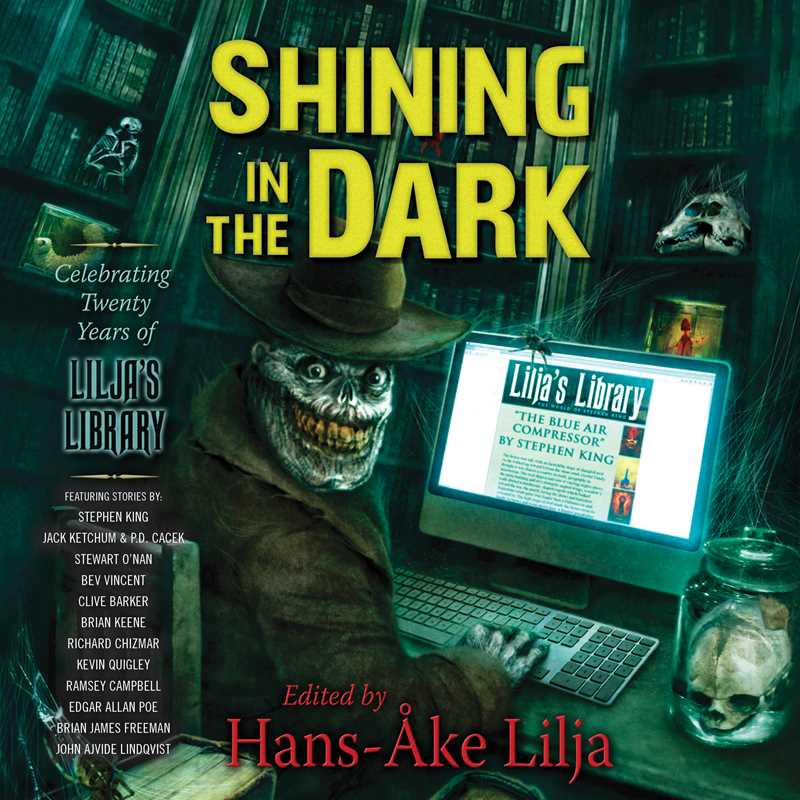 If you want to pre-order it you can do so at the following links:

US:
Audible
Google Play
Amazon (download)
Amazon (CD)

UK:
Amazon (CD)
Audible

Sweden:
Adlibris