Posted: January 14, 2018, 19:31

_

I'm back home from the trip to Sofia, Bulgaria where I promoted my book Shining in the Dark. I was there for almost three days and let me tell you, I had a blast! I arrived late Friday in Sofia, Bulgaria and was greeted by Vesela and Dimo from the publisher (Pleiad). They drove me to the hotel and being the darker time of the year, it was already dark out and it was hard to see what Sofia looked like. But I would get my chance during the coming days.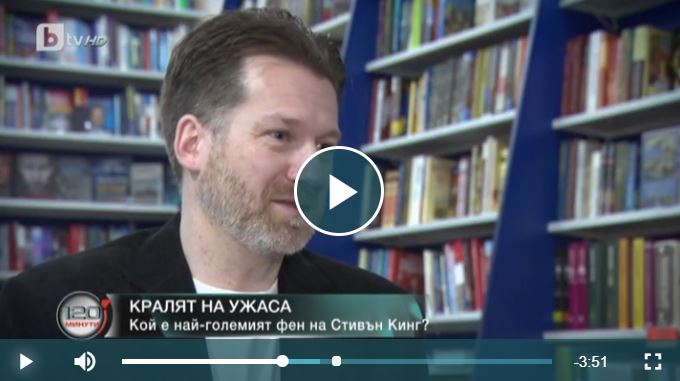 Saturday was the big day. A sunny Sofia greeted me and I arrived at Helikon just before 10 and after being introduced to a lot of nice people it was time to do a TV interview with Svetoslav Ivanov for bTV's 120 minutes. It was done all in English so it was not that different to other interviews I have done. Svetoslav was very nice and easy to talk to so it went smooth.



Then it was time for the main event. The crowd was there, I was there, the moderator Asya Angelova was there and the interpreter Boya Delibaltova was there. I was introduced and that was when I really understood that this was going a lot different from what I'm used to. Not in a bad way but different. I realized that I didn't understand a word of Asya's introduction. The Bulgarian language is very different from both Swedish and English and I have to confess that I don't understand one word. But Boya did a great job and translated for me. I then told the crowd about Lilja's Library and the book; Shining in the Dark. This was followed by a Q&A session and a book signing and I really enjoyed talking to all everyone who had come there to check out my book.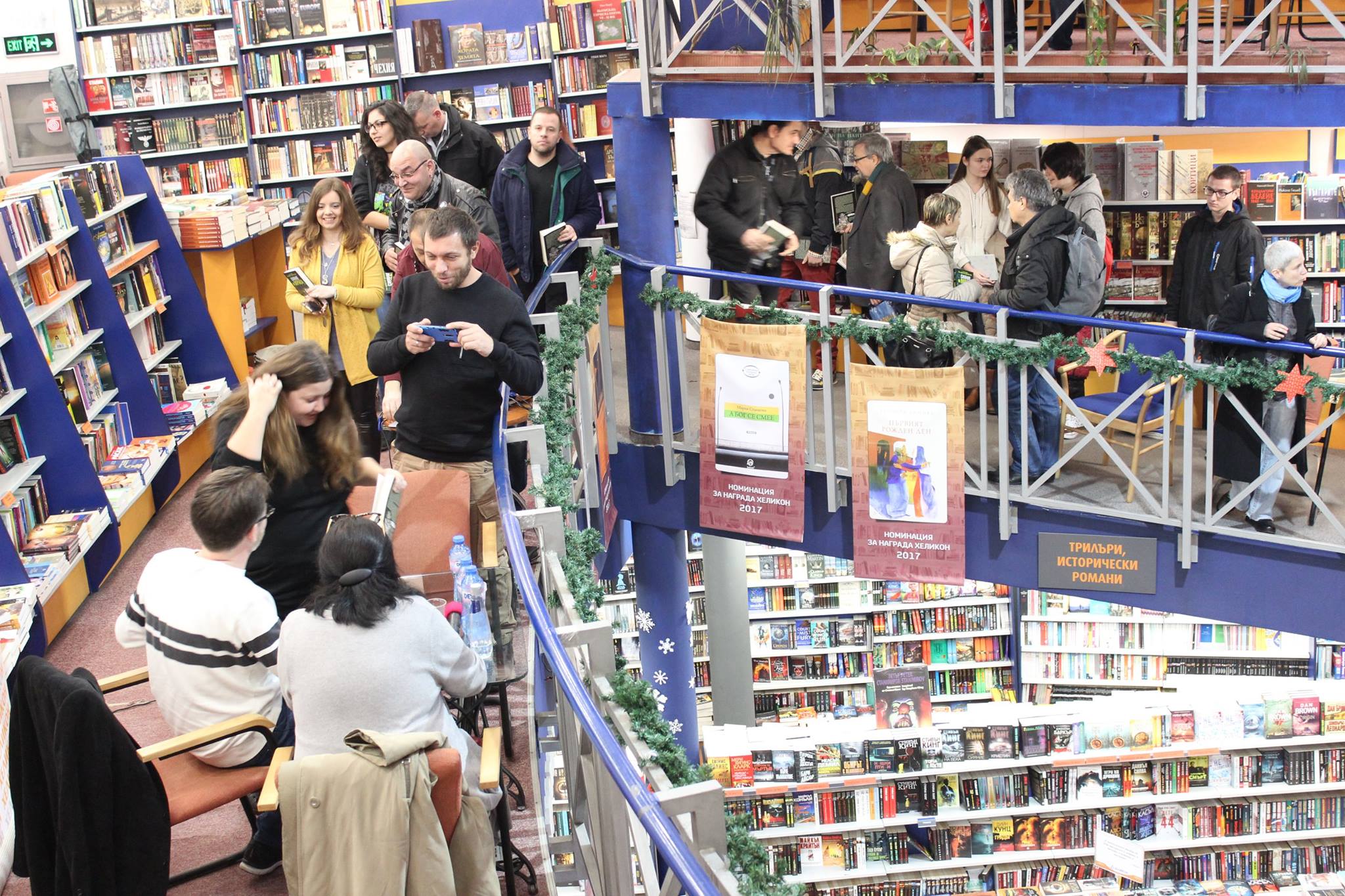 This was then followed by interviews for Chetat li dvama and AzCheta.com, both in English.






After lunch, it was time for a radio interview with Georgi Mitov-Gemi for the show Knigi Zavinagi (Books Forever). My interview starts about 5 minutes into the show. This interview was also done with an interpreter and you actually hear more of her than me in the interview. This was also the only time during my visit that I tried to speak Bulgarian. Georgi asked me to say, "Hi this is Hans-Ake Lilja and your listening to Knigi Zavinagi". After three tries Georgi was happy. I'm not sure if or where they used this clip though. Maybe it just ended up in the trash because to be honest I didn't go a good job...

On Sunday, I meet with a bunch of Bulgarian bloggers for interviews. We drank coffee and had a great time. Talked about Stephen King, Shining in the Dark and the pros and cons of the movie versions of The Shining and the new version of IT. Sunday afternoon was spent sightseeing in Sofia. The nice weather continued and it was a nice afternoon.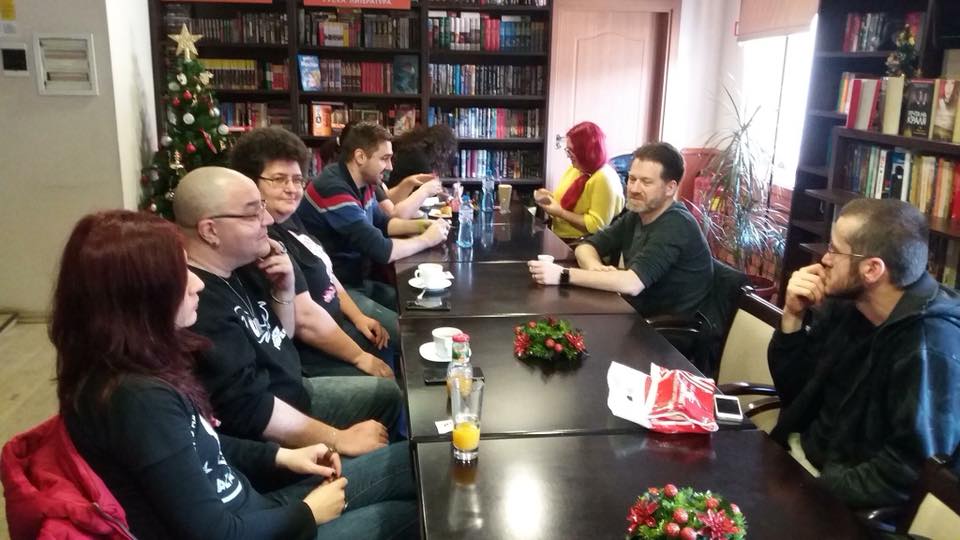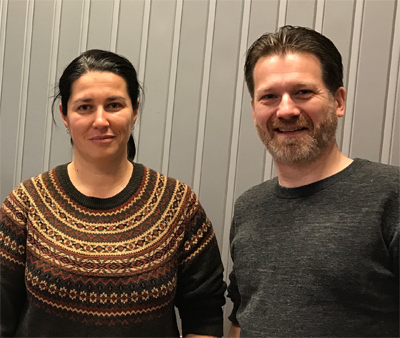 On Monday before I left and traveled back to Sweden I was interviewed by Olya Stoyanova for the show Hristo Botev. This interview was on live radio so I was a bit nervous but I think I did a pretty good job. After that, my Bulgarian adventure was over and the only thing left was a 10-hour trip back to Sweden where I arrived late on Monday evening. Tired but extremely happy with my trip to Bulgaria. And for that I want to thank everyone who arranged the trip, the interview and the meeting with the readers of my book. You all know who you are and what you did and I'm not naming anyone and setting myself up to forget someone. And I also want to send a special thanks to Pleiad who started it all. Thanks!

Additional links:
Plosht Adslaveikov
Interview with VIBES
PodMosta Interview
AzCheta Article
Kafene Interview