The Nocturnal Reader's Box: All Hail The King
Posted: April 13, 2017, 23:27:23
Have you heard about The Nocturnal Reader's Box? Well I hadn't until recently. The Nocturnal Reader's Box is a horror sci-fi subscription company and each month they send out a new secret box. Each box has a theme and in June the theme is: All Hail the King.

The Nocturnal Reader's Box has worked with Cemetery Dance to create an exclusive cover for Gwendy's Button Box just for their subscribers and all items in the box will be Stephen King related and exclusive to this box. The price is only $35 + s/h and there will only be 1500 boxes so don't wait to long to place your order (they start taking orders on May 1st) here.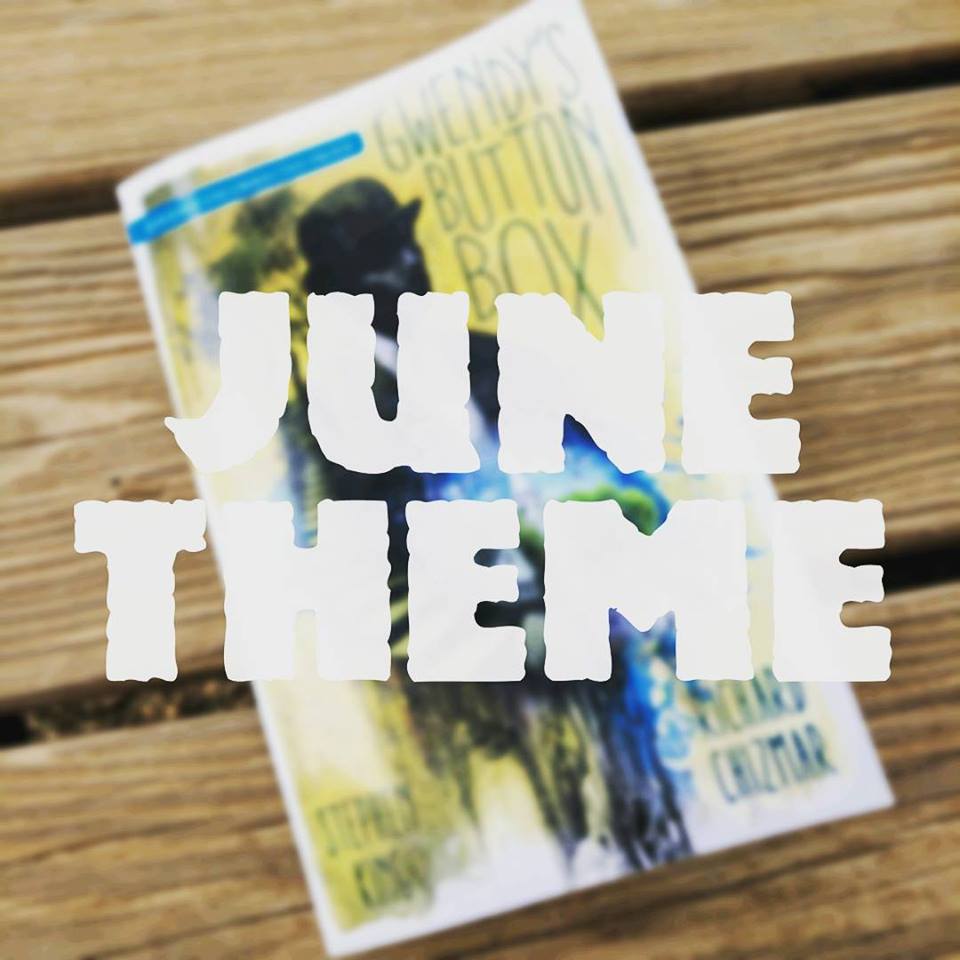 Here is the announcement:



Hey Nocturnal Reader's, we are thrilled to announce that we have been working with Cemetery Dance to create an exclusive Nocturnal Reader's Box edition for Stephen King and Richard Chizmar's upcoming "Gwendy's Button Box".

This will be something that you will not be able to get anywhere else and we are very grateful to the team at Cemetery Dance, D&V agency, Richard Chizmar and of course Stephen King. Which brings us to the Theme of June: All Hail the King. We will have limited boxes and once they are sold, there will never be anymore printed. We will tease the new cover art soon! It's completely different from the trade edition cover.

It will be a highly collectible box with a very limited run on this cover. Everything in this box is limited to this box for this month On Sale May 1st. They will sell out!!! We can't save any for anyone, first come first serve.