IT Trailer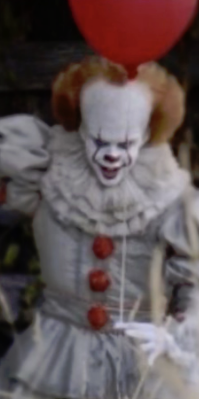 Posted: March 25, 2017, 13:55:14
IT trailer info:
- Running time: 2:27

- Ratings: 14A (Suitable for viewing by persons 14 years of age or older. Persons under 14 must be accompanied by an adult. May contain violence, coarse language, and/or sexually suggestive scenes.)

- Hinted release date: March 29, 2017

Thanks to Matty Jorissen.