Gerald's Game: Carla Gugino Interview
Posted: January 31, 2017, 11:27:59

Here is a short interview with Carla Gugino about her role as Jessie in Gerald's Game.



"It was one of the hardest, most challenging shoots I've ever done, which is saying a lot," said Gugino about the project. "It's one of the most fulfilling things I've done," she continued. "I love this woman…you're dealing with something that has elements of horror, but also is really more of a thriller, in the vain of a Misery. And she is also dealing with this childhood sexual trauma with her father, and those are all tricky tones to find together."



Netflix has not yet set a premiere date for the film.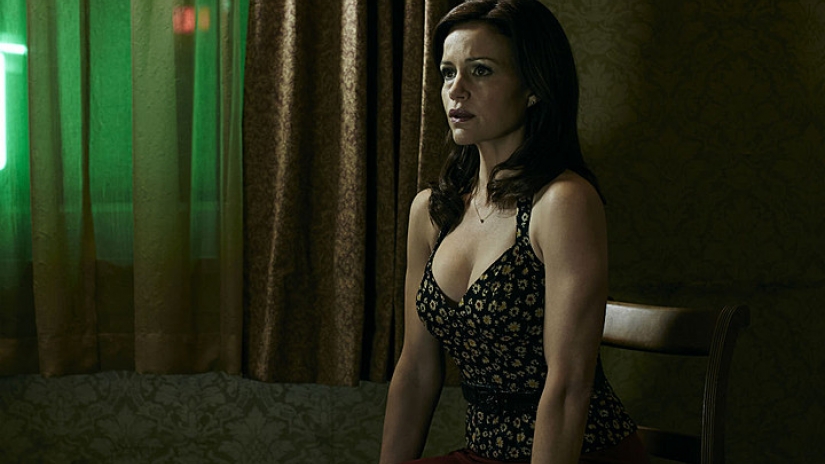 Read the entire interview here.



Thanks to Lou Sytsma