Posted: December 22, 2016, 22:51

_

Ann-Margret has been cast in Mr Mercedes and will play the next-door neighbor of Bill Hodges.

Ann-Margret will play will play Ida Silver, the next-door neighbor of Gleeson's Det. Bill Hodges. Ida doesn't miss much and is a real piece of work: prickly, outspoken, self-serving, intimidating and vulnerable.

Best known for film roles such as Bye Bye Birdie, Viva Las Vegas, Tommy and Grumpy Old Men, Ann-Margret's TV credits include Ray Donovan, CSI and Law & Order: SVU, for which she won an Emmy. She is repped by ICM and AM Productions & Management.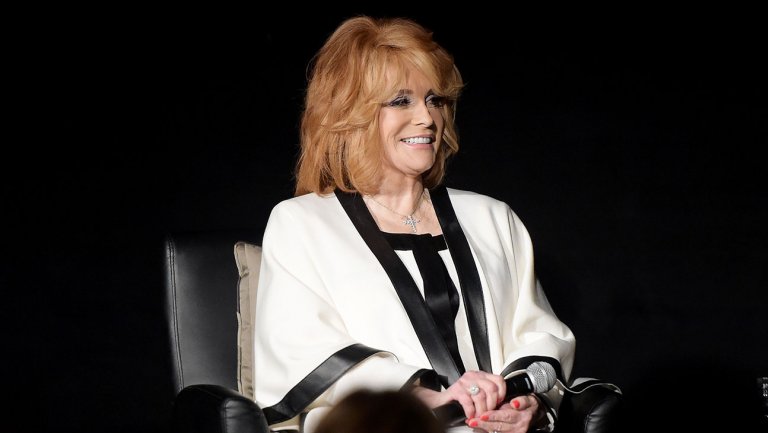 Thanks to Lou Sytsma