Posted: December 13, 2016, 07:37

_

In episode #65 of The Stephen King Podcast Lou and I spoke to John Campopiano about his wonderful documentary about Pet Sematary, Unearthed and Untold: The Path to Pet Sematary and today I'm very happy to tell you that John isn't finished with King's movies. Right now he is working on a documentary on the 1990 version of IT.

The documentary will be release next year. Head over to Bloody Disgusting for all the details.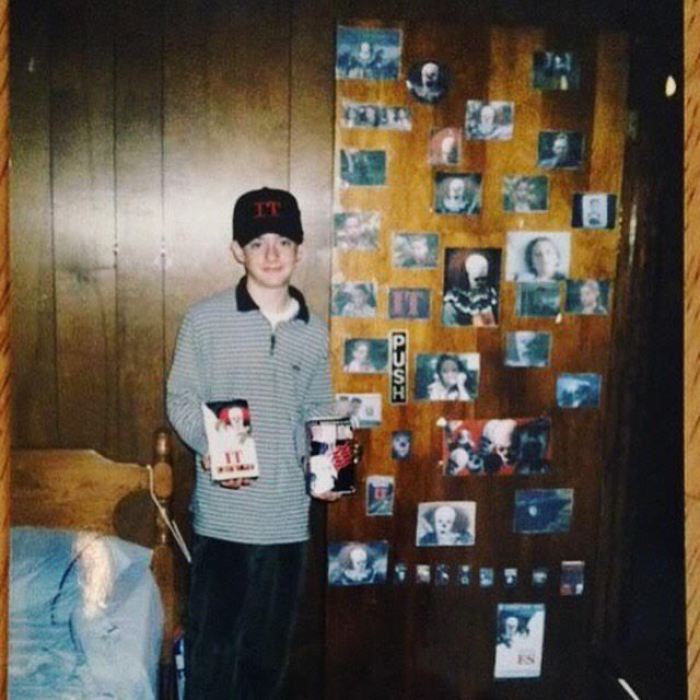 A young John Compopiano



Thanks to Lou Sytsma, Douglas Dowie and Herbert West