Posted: November 3, 2016, 08:33

_

News of a Netflix adaptation of King's 1922 surfaced from nowhere today and apparently they are already filming. No release date is set but a good guess is sometime next year.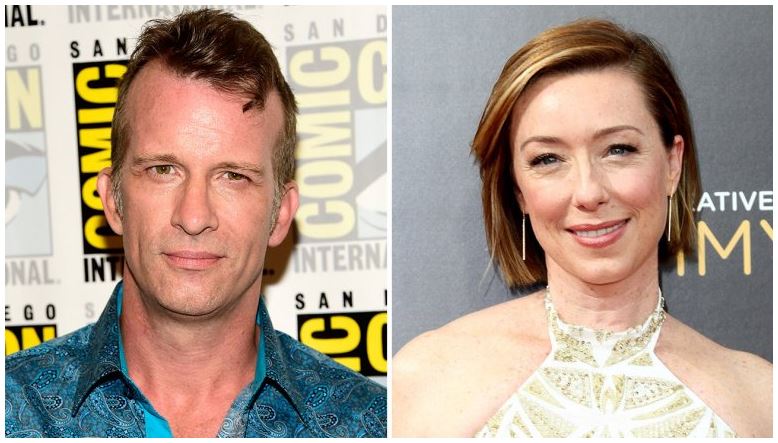 Thomas Jane and Molly Parker are starring in the latest adaptation of a Stephen King story, Netflix's adaptation of the author's novella 1922.

Zak Hilditch will direct from the screenplay he wrote based on King's 131-page story telling of a man's confession of his wife's murder. The tale is told from from the perspective of Wilfred James, the story's unreliable narrator who admits to killing his wife, Arlette, with his son in Nebraska. But after he buries her body, he finds himself terrorized by rats and, as his life begins to unravel, becomes convinced his wife is haunting him.

Jane is playing Wilfred James, while Parker is playing Arlette. Dylan Schmid, Kaitlyn Bernard, Brian D'Arcy James and Neal McDonough also are starring. Ross M. Dinerstein is producing the film via his Campfire banner. The project is currently shooting in Vancouver.


Thanks to Lou Sytsma & Herbert West